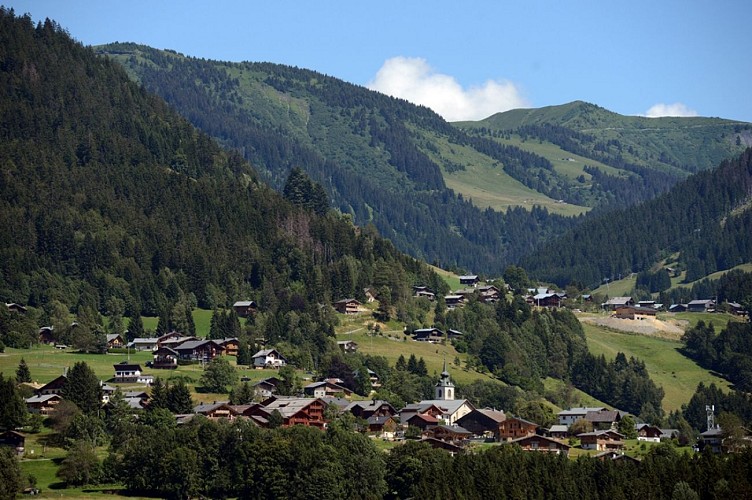 Make use of our battery-assisted touring bikes: an eco-friendly mode of transport that is accessible to all and great fun, enjoy Val d'Arly's treasures along the way!
13 km

max. 1497 m

min. 1127 m

570 m

570 m

Altimetric profile
Lodgings nearby
3 informations complémentaires
Open period
From 01/05 to 01/11.