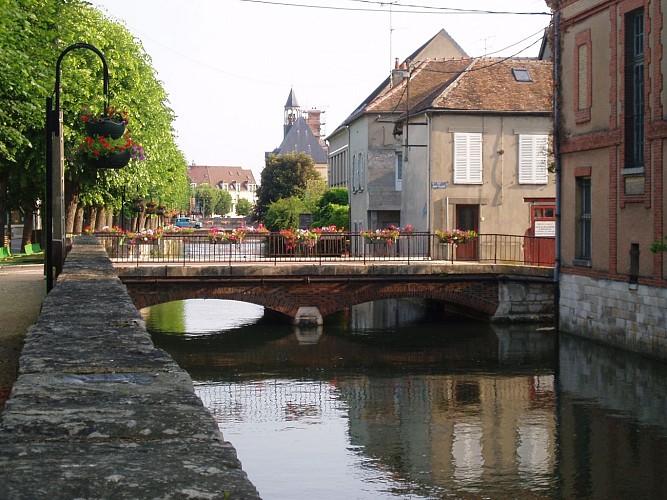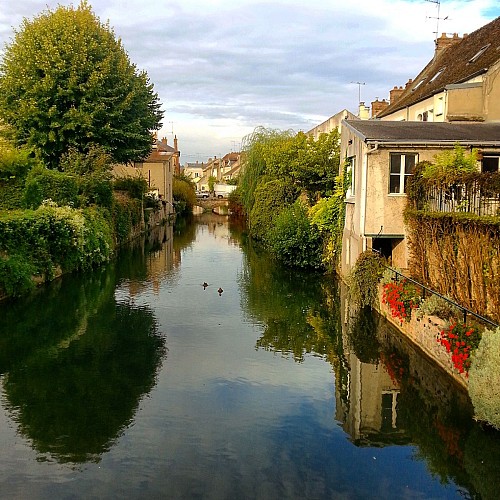 Rebuild in 19th century, these stride across "les petits fossés"'s river that flows to the town's center.
Red Bridge replace the old bridge painted in red.
Mirabeau Bridge is placed at the location of the religious' bridge that was used by nuns going from the convent to their enclosure.
Paris's St Bridge is where the old Little Bridge's door was to enter to Nemours.
Technical information
Quai Victor Hugo
77140 Nemours
Lat : 48.264718
Lng : 2.693913