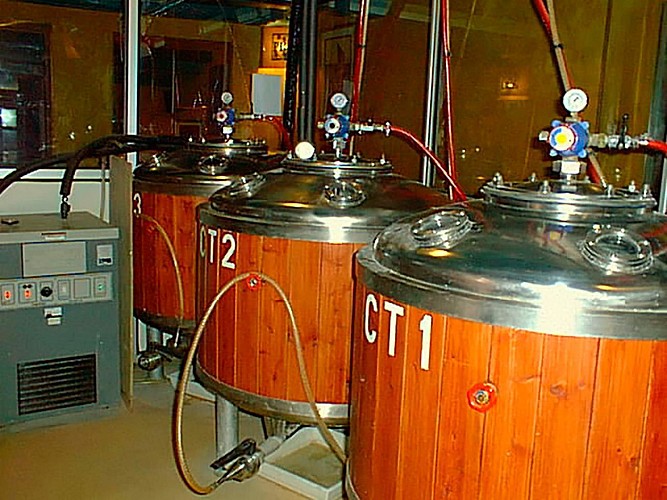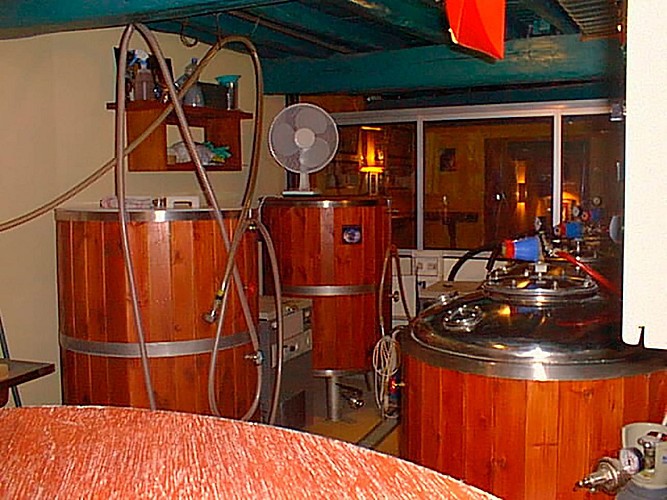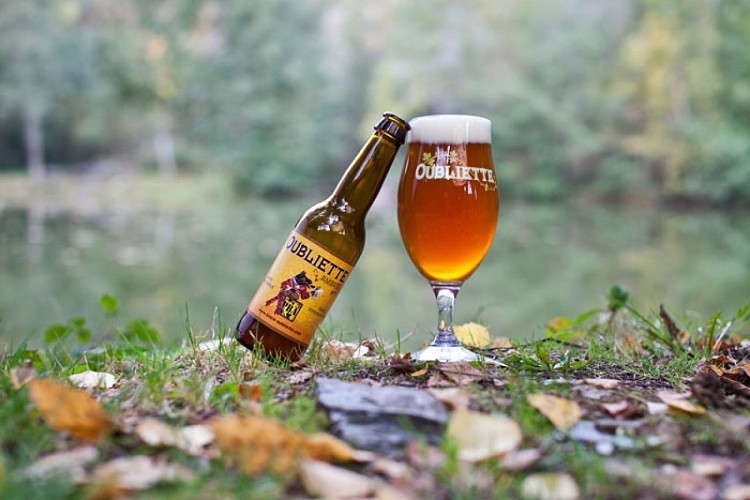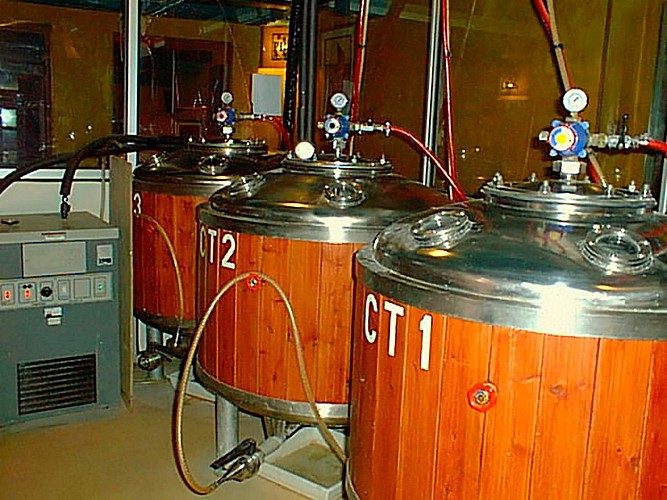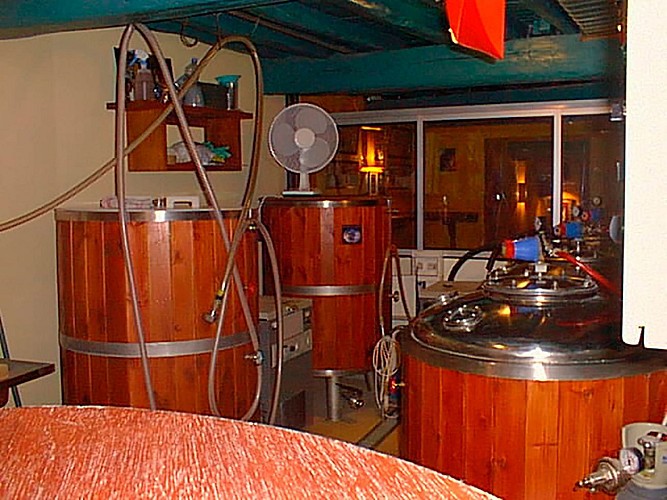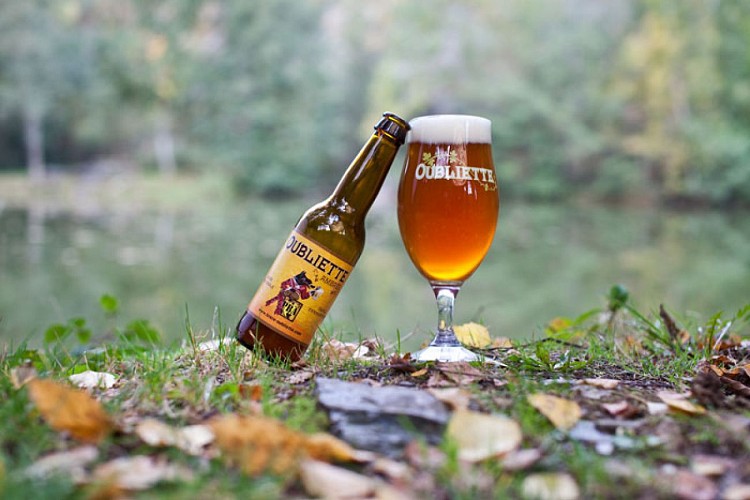 The small Ardennes brewery
Know-how does not die and tradition survives in the pleasant brewery, the Petite Brasserie Ardennaise. It all began with a slightly crazy wager among a group of friends who wanted to taste beers other than those produced by huge industrial breweries. Like a phoenix rising from its ashes, the very first traditional brewery in the French Ardennes came into being in 1997, a hundred years after very last businesses ceased to exist. As a nod to the past, they called their first beer the Oubliette! The brewery now produces four types of totally natural beer (Blonde, Ambrée, Blanche and Stout). The Ambrée or amber beer is characterised by its roundness and its fruitiness in the mouth, with a hint of bitterness in the finish. The Blonde or pale beer is refermented in the bottle. With an alcohol content of 6°, the blend of the hops selection lends it a very delicate bitterness. For Benoît Guibert, "the aroma of our beers comes from the malt and the hop flower. No additives or aromas are used to make the beer. The process includes neither filtration nor pasteurisation, so as to preserve the taste of the product as well as possible. When the boiling is over, essential oils are released, with a unique, authentic taste". The beer comes straight out of the fermentation tanks and into the casks, giving off an amazing smell! It is also characterised by its lightness and low alcohol content, based on the recipes used to make English beers. What's more, the Stout is considered to be among the best in the world. This beer is distributed via short circuits, such as restaurants and breweries in the region. Savouring an Oubliette in the place Ducale in Charleville-Mézières at the height of summer is a magical moment, never to be forgotten!
The brewery can be visited by appointment.
Infos techniques
70-400 Chemin du Vivier Guyon
08000 Charleville-Mézières
Lat : 49.7623
Lng : 4.74658
0 m