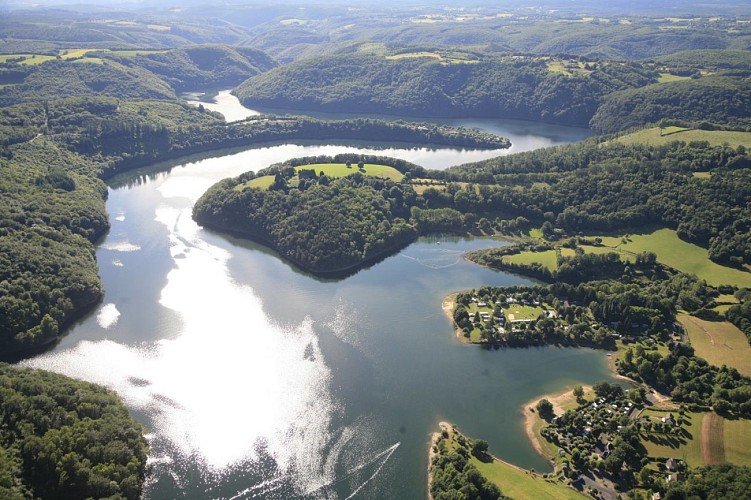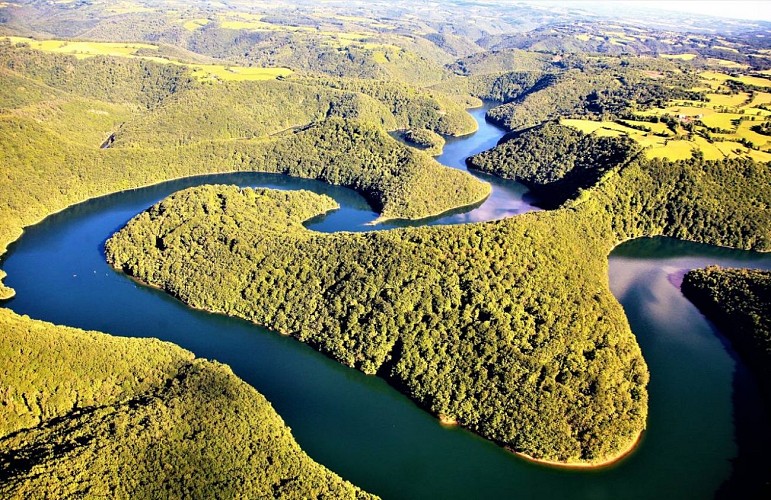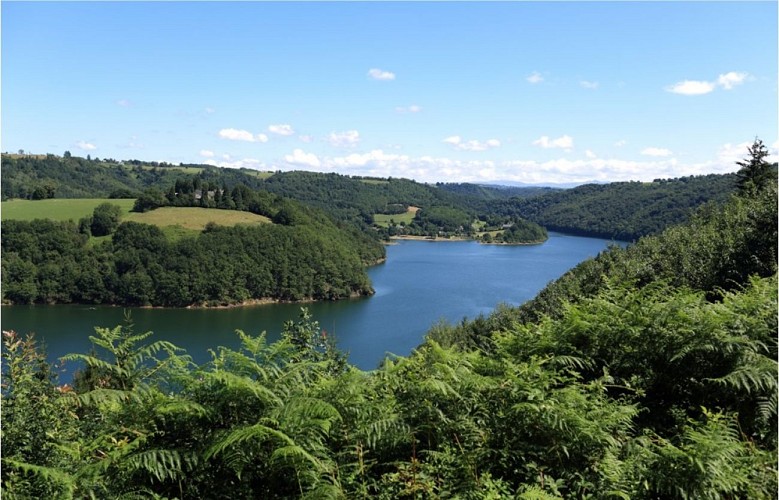 The Enchanet lake is situated near the Enchanet dam, 13km from Pleaux. 400 ha area, 17km length and more than 60 m of depth.
This lake is fed by the Maronne, Bertrande and Etze rivers.
It is a paradise for fishermen : trouts, pikeperches, pikes, perches, carps. Fishing on a boat is allowed with a restricted speed.
You can take advantage of the Longayroux beach with games for children.
Ideal area for quietness and rest.
Technical information
St-Cristophe-les-Gorges
15700 Pleaux
Lat : 45.079138
Lng : 2.229409