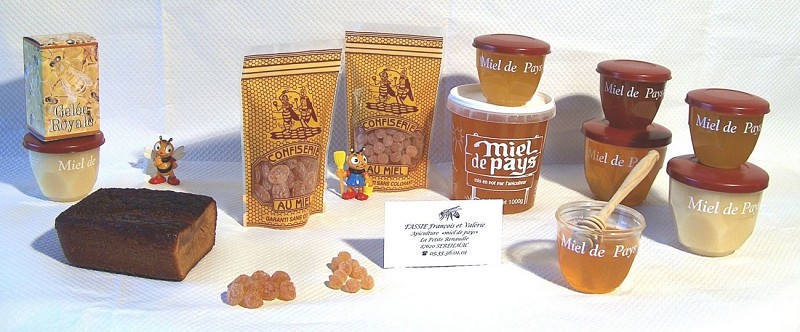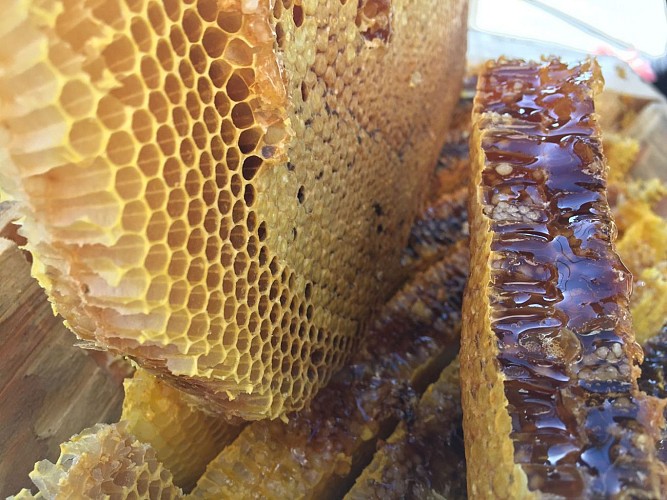 "Les ruchers de la Renaudie" - Tassié François - beekeeper
François Tassié is a beekeeper who has been producing and harvesting since 2003. He operates about 180 hives locally, and all the production is sold directly.
Country honey, honey sweets, gingerbread, honey jams and fruit jellies, beehive products (beeswax and beeswax candles).
Technical information
87620 SEREILHAC
Lat : 45.7690198
Lng : 1.1036968