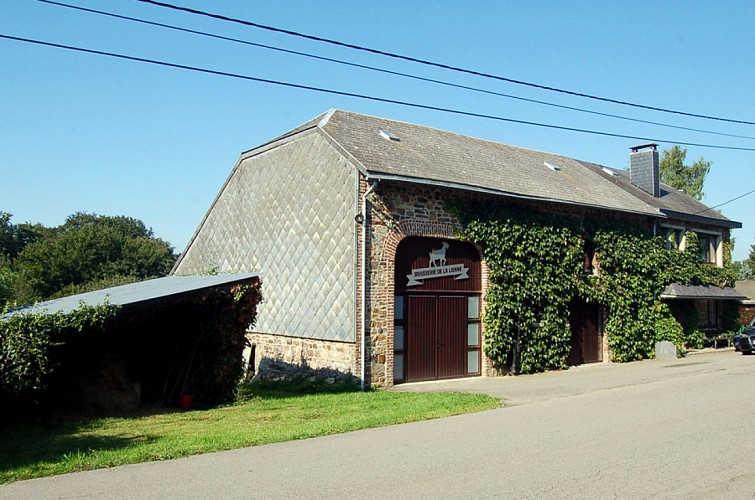 Enjoyment for all your senses: Brasserie de la Lienne at Reharmont
Information about this micro-brewery in Reharmont
Website: www.brasseriedelalienne.be
Tel: +32 080/ 39 99 06
E-mail: info@brasseriedelalienne.be
Tour of the brewery on request. The brewery is open for sales on Fridays and Saturdays from 4.30 pm to 6 pm.
Founded in the spring of 2013, the brewery is housed in an old farmhouse where the fermentation vats have replaced the feed troughs and the hayloft has been transformed into a tasting room.
Opposite the brewery is a chapel built of sandstone blocks and covered with a slate roof on top of which is a four-sided bell tower. This elegant chapel dedicated to St. Remacle features an inscription probably dating from the time it was built in 1801. It is not open to the public.
Technical information
7 Reharmont
4990 Lierneux
Lat : 50.3404141
Lng : 5.8216488