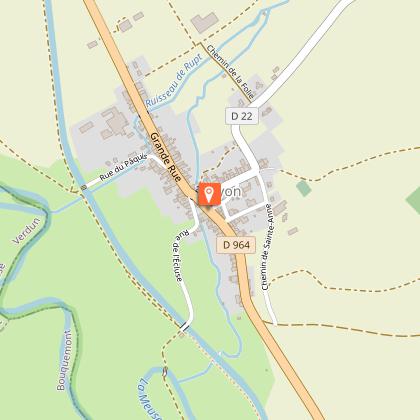 The term wrought iron has become common parlance. Unfortunately for you, the customer, this name can often be a sham.

French culture has allowed ironworkers to flourish in this profession and create distinct styles.

If you are new to the love of steel, just know that the beauty of ironwork is transmitted by the mark of the hammer on the hot iron, by the drawing of uniform curves and careful details.
Unlike industrial designs, where they will appear to you without relief and without soul.
Infos techniques
39 Grande rue
55300 TROYON
Lat : 49.0028768
Lng : 5.4639297