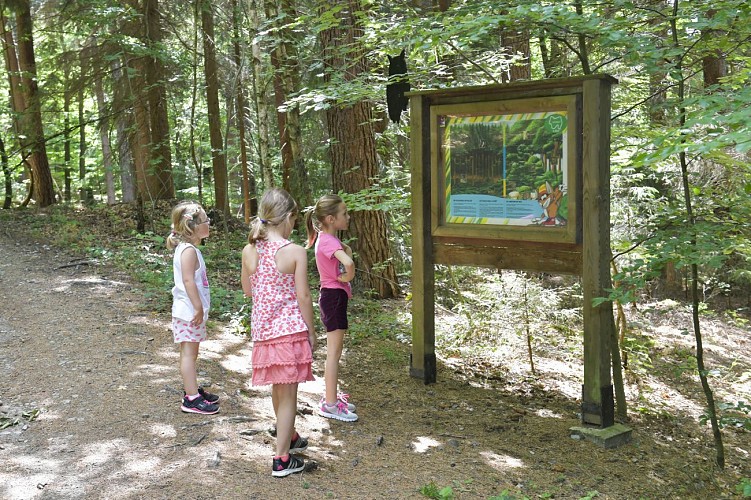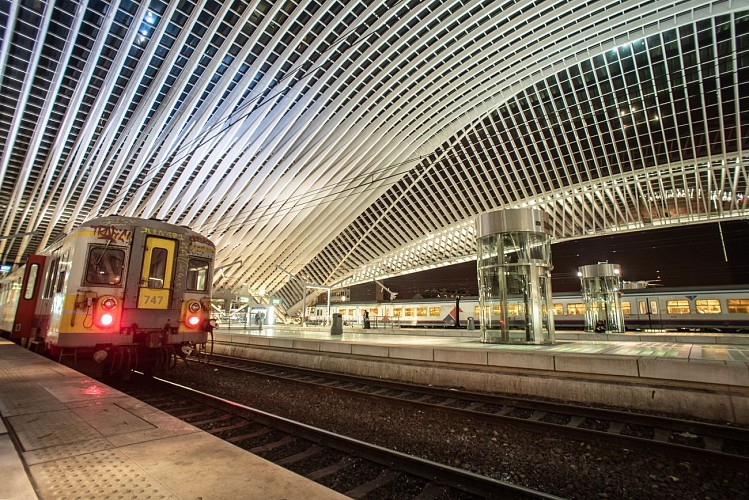 Car Free Style - From Eupen to Liège
Heading east, between the River Vesdre and gourmet
pleasures
Check out this multi-day adventure between Eastern Cantons and the city of Liège. It's a
multlingual, hilly territory, steeped in history due to its geographical location, in direct vicinity of
Germany and Netherlands. On this itinerary, you start from Eupen, the capital of the Germanspeaking
Community of Belgium, which has many historical monuments, amazing nature and
excellent gastronomy. Strolling through the streets you'll notice Baroque style architecture
dating back the heyday of the 17th and 18th century cloth industry. Whilst the lake and the dam
at Eupen, sometimes called «Dam of the Vesdre» is the largest artificial lake and at 63 metres
high, offers an exceptional view across the landscape.
After a few kilometres in the Eastern Cantons, you take the path, on foot or by bike, for the
Entre-Vesdre-et-Meuse, Pays de Herve. All around you'll see typical 17th and 18th century farms,
groves (meadows limited by hedges bordering hollow paths), orchards and hedges.
The 'Pays de Herve' is known for delicious local produce such as the famous Herve cheese,
the apple and pear syrup and its beers. The old disused railway line – called Line 38 – is the
real backbone of the Pays de Herve. By bike, you continue your journey on this
magnificent Line 38 to Liège. On foot, you can head to the Vesdre Valley, with quirks
and curiosities from its industrial past.
Finish your walk along the river in Chaudfontaine where you'll discover a fascinating 4D exhibition
'Source O Rama' on the underground journey of a single drop of water. You then arrive as a
cyclist or hiker in Liège to find a dynamic city full of heritage and history well worth extending
your trip by a few days.
69 km

max. 315 m

min. 78 m

1236 m

-1441 m

Altimetric profile

Accessibility