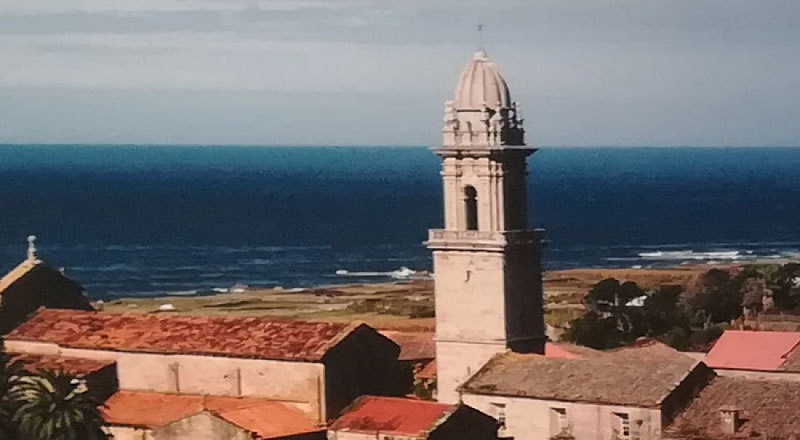 Classical rationalist thinking will spread to different schools in both the West and the Arab world.

It will be precisely in the works of Islamic thinkers where we find the most outstanding contributions of the period as far as the study of natural sciences is concerned. Al-Jahiz (776-868), author of works of literature, biology, zoology and history, in his book Kitab al Hayawan (Book of Animals) makes a compilation of zoo knowledge following a classification inspired by Aristotle's Scala Naturae. He will be the first author to outline an evolutionary theory by maintaining the transformation of species by environmental factors and postulate the novel concept of natural selection through the search for survival.

Other outstanding oriental naturalists are AI-Damir (1344-1405), author of the book Hayat al Hayawan (The Life of Animals) in which he makes a detailed description of the etymology of the names, physical characteristics and habits of animals, Al-Masudi (896-956), an expert geographer, historian and physicist who in his work Kltab al-Tanblh wal lshraq raises the rudiments of the theory of evolution, or Al-Biruni (973-1048) who describes the concept of artificial selection. In the West the figure of Alberto Magno (1199-1280) stands out above all, in his work De Animalibus he formulates the theory on the reproduction mechanism of fish and the character of the tracheal respiration of cetaceans and offers the first explanation on the presence of marine fossils on land. Another issue to highlight in the Middle Ages will be the iconography related to aquatic beings.

The animalistic iconography of this period draws on its origin from classical writers but it will be in the eastern Mediterranean, in the first centuries of our era, where a fantastic vision of certain passages of the Sacred Scriptures and of nature itself emerges. The basis is an anonymous Greek text from the second century A.D. known as Physiologus. This work will inspire authors such as Ambrose of Milan (340-397) or Isidoro of Sevilla  (560-636), who will delve deeper into the subject until the emergence of the bestiaries of the twelfth century.
Infos techniques
Lat : 42.2241223
Lng : -8.77019