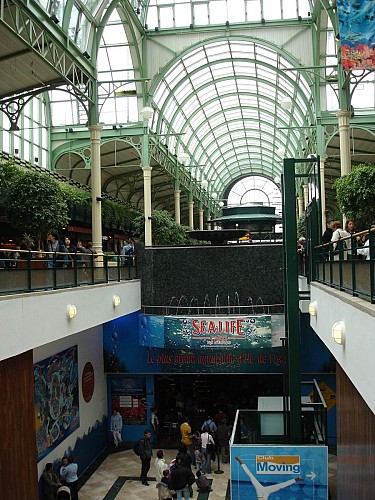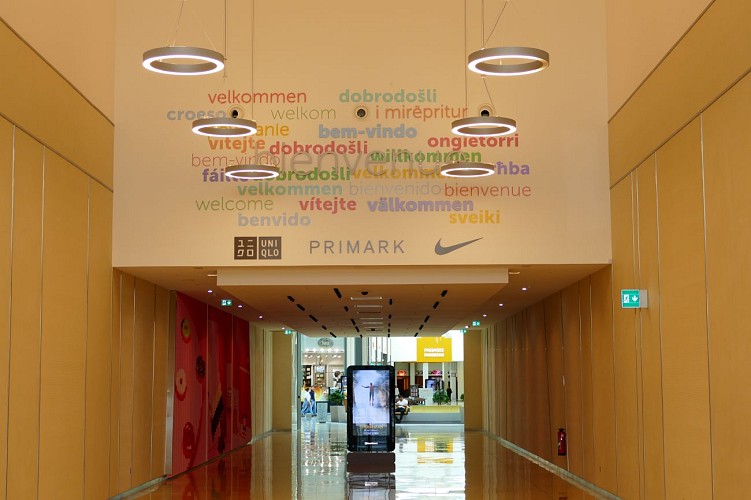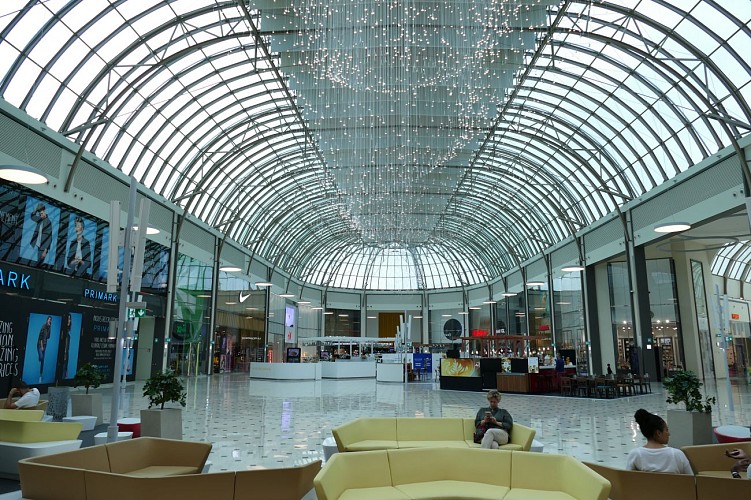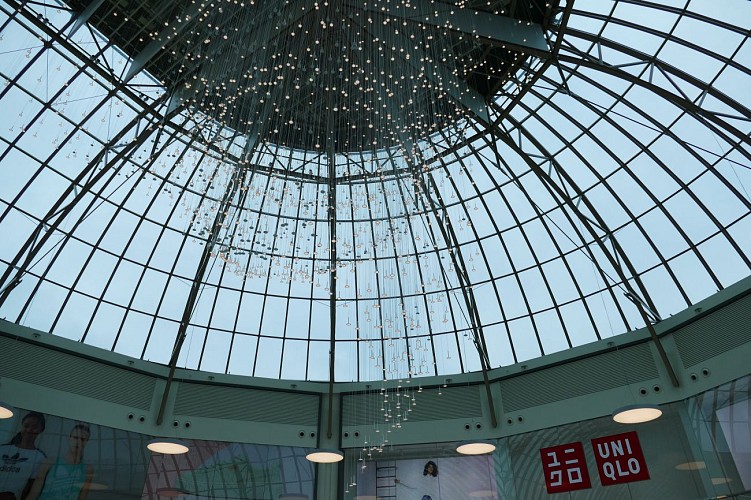 Val d'Europe shopping centre
At the gates of Marne-la-Vallée new town section and Dinsneyland ® Paris Resort, the Val d'Europe shopping centre offers hundred brand shops and a big general Store.
Linked to it's neighbour La Vallée Village outlet shopping centre the whole site sure is a unique venue. The glass and steel architecture and the nice interior design offer an appreciable space for families and tourists. Services on spot are very convenient. Directly linked to Paris or Disney by the regional Express transport this place is easy to reach and nice to discover.
Technical information
14 cours du Danube
77700 Serris
Lat : 48.853643
Lng : 2.777736