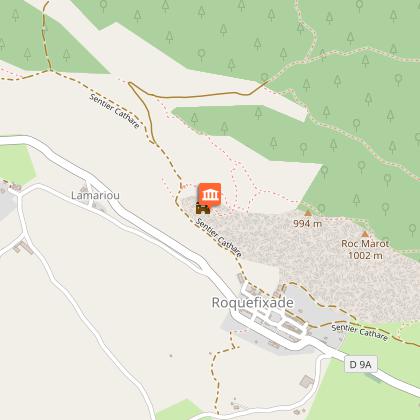 The castle of Roquefixade
The existence of the castle of Roquefixade is attested since 1034. The first lords all bear the name of Bernard Amiel de Pailhès. During the crusade against the Albigenses, they are of all the fighting alongside the counts of Toulouse and Foix of which they are the vassals.
In 1278, the castle was purchased by the king who will maintain and remodel the fortifications and maintain a garrison including a castellan, a watchman, a porter, twelve sergeants and watchdogs.
Technical information
D9A
09300 Roquefixade
Lat : 42.9385799
Lng : 1.7534781
0 m