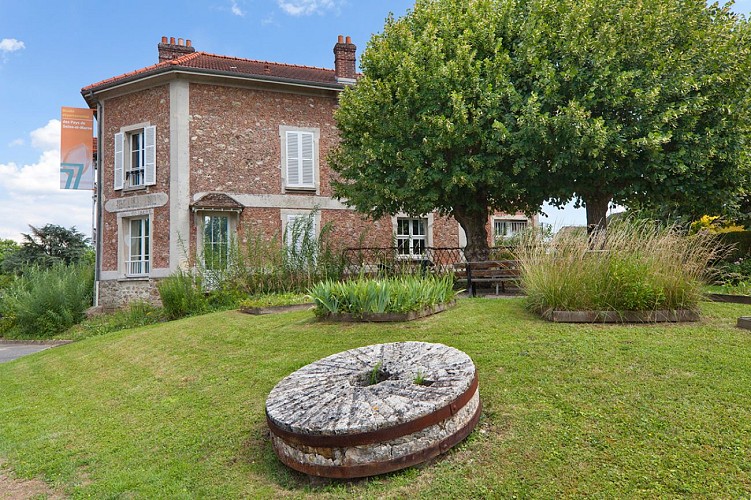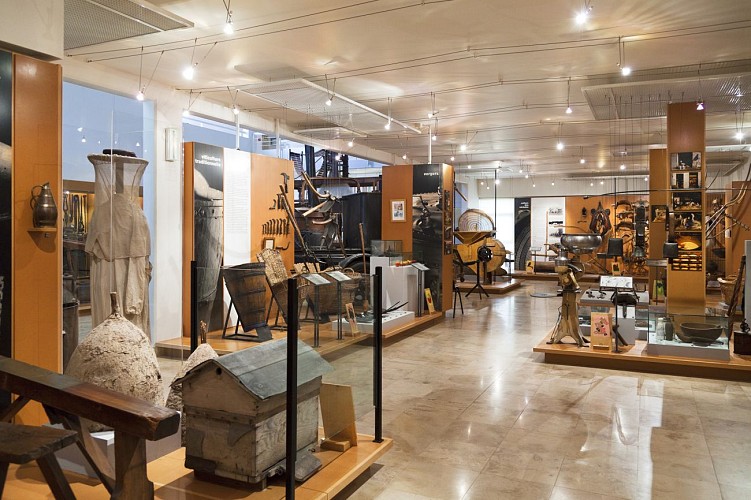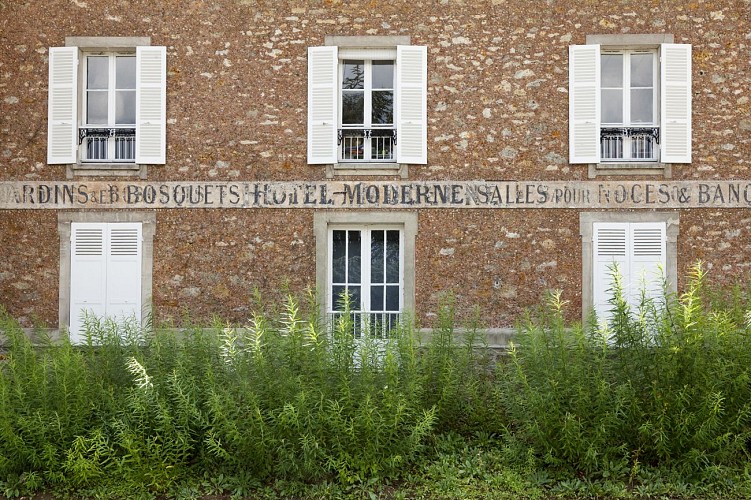 This museum of social anthropology has presented since opening in 1995 material witnesses to traditional society in the North East of the Seine-et-Marne, as well as municipal collections on Pierre Mac Orlan (1882-1970), a writer of "social fantasy", who lived for about forty years in Saint-Cyr-sur-Morin.
In the old inn, "La Moderne" (a building that has been completely reconstructed and extended with a modern wing), a permanent exhibition evokes agriculture, breeding, village and semi urban crafts, the use of raw materials and the rural habitat in a sector heavily affected by the urban expansion of Marne-La Vallée.
Specific areas are available to consult documents and videos on regional social anthropology the result of extensive collection work in the field.
5 informations complémentaires
Open period
From 02/01 to 30/06 between 10 am and 5.30 pm.
Closed on Saturday.

From 01/07 to 31/08 between 10 am and 6 pm.
Closed on Saturday.

From 01/09 to 23/09 between 10 am and 5.30 pm.
Closed on Saturday.
Updated by
Seine et Marne Attractivité - 14/11/2019

Price(s)
Full price: from 5 €
Reduced price: from 3 €.

Free entry for children < 18 years, Job-seeker, the students, disabled people.