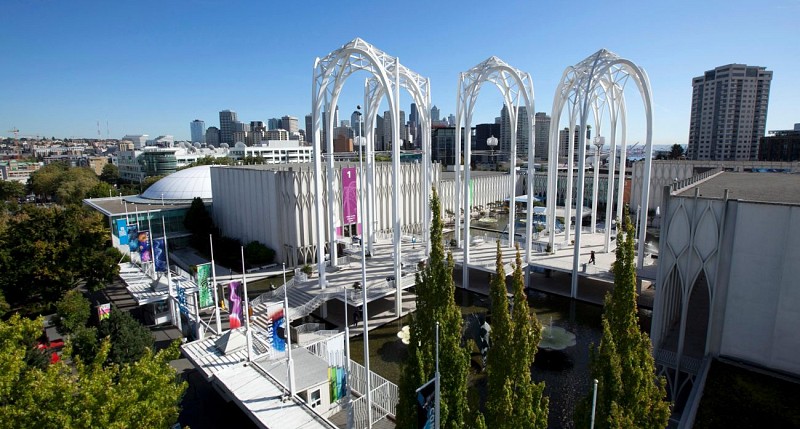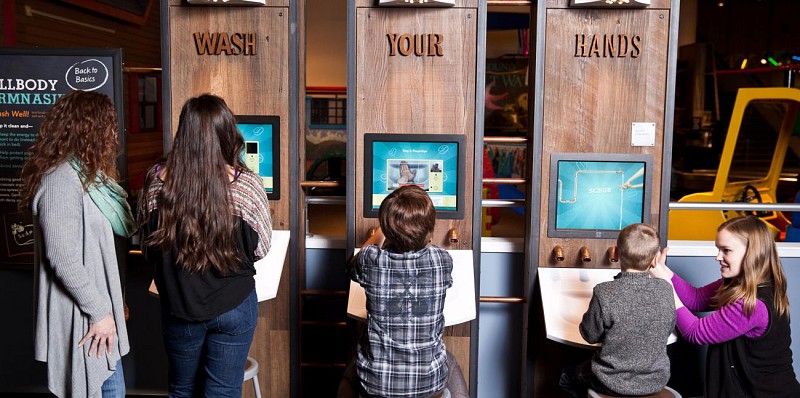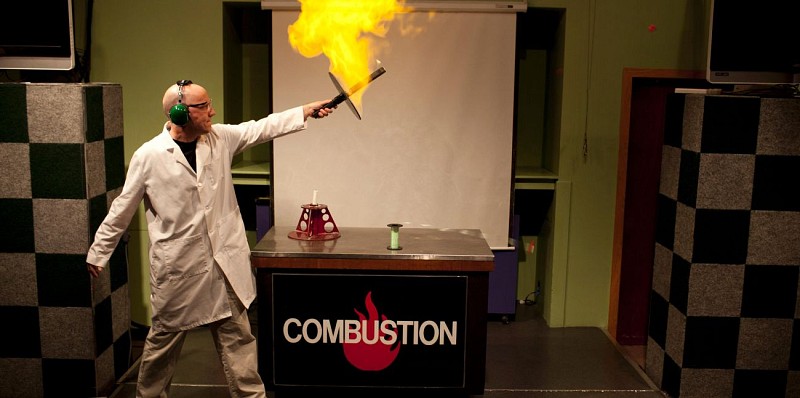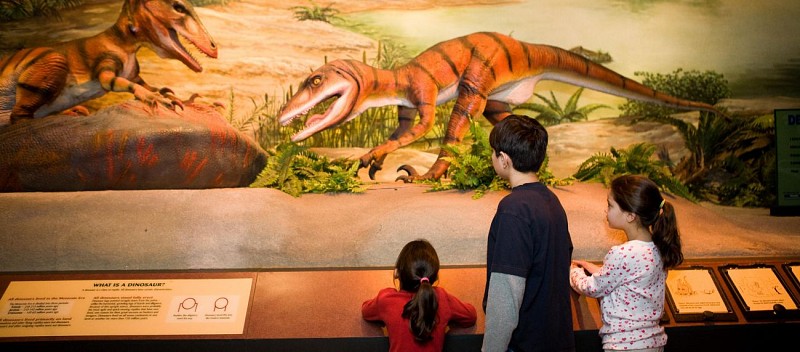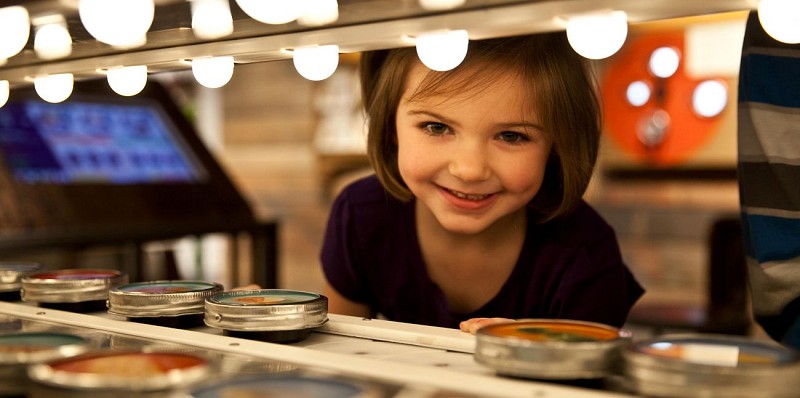 Tickets to the Pacific Science Center – Seattle's science museum
Visit Seattle's science museum and discover several exhibits dedicated to science, mathematics and technology!

VISIT SEATTLE'S SCIENCE MUSEUM AND DISCOVER SEVERAL EXHIBITS DEDICATED TO SCIENCE, MATHEMATICS AND TECHNOLOGY!
Explore the museum's interactive and innovative exhibits focused on 4 different themes: health and well-being, engineering and physical sciences, earth sciences and the environment and life sciences.
Each exhibit offers visitors different experiments to try. Cycle 4 meters above the ground, observe dynamic images of the planet on an illuminated sphere or try your hand at building 3D-models in a workshop! Learn all about how your personal lifestyle choices affect your health at the Professor Wellbody's Academy of Health & Wellness exhibit. 
You can also tour the Tropical Butterfly House and admire the array of species on display as well as the various insects at the Insect Village! All kinds of surprises are waiting to be discovered for the whole family in this museum.
6 informations complémentaires
Price includes
Entry ticket to Seattle's Pacific Science Center and all of the permanent exhibits
Price excludes
All other extras
Good to know
* YOU WILL BE ASKED TO INDICATE A PROVISIONAL DATE FOR YOUR VISIT WHEN YOU BOOK, BUT YOUR PASS IS NOT RESTRICTED TO THIS DATE
* Availability: Monday to Sunday (excluding exceptional dates)
* Opening hours: Monday to Friday from 10am to 5pm; weekends from 10am to 6pm
* Duration: day pass
* Location: Second Avenue North, Seattle
* This ticket gives you entry to all the permanent exhibits of the Pacific Science Center
Cancellation terms
No cancellation fees!
You may cancel your reservation free of charge up to the date indicated on your ticket!