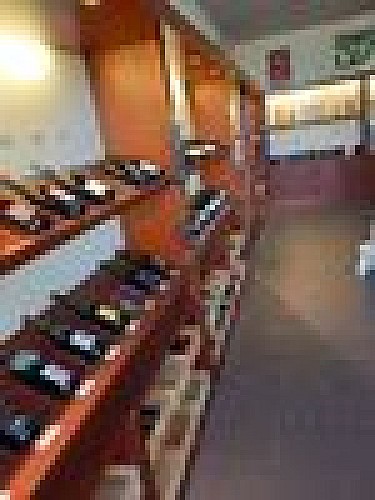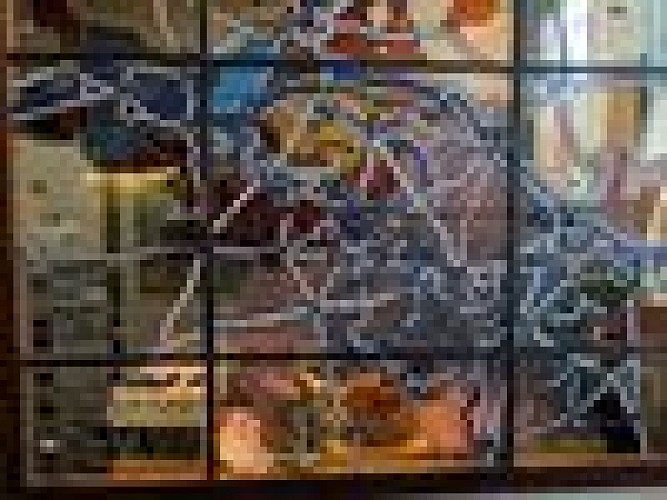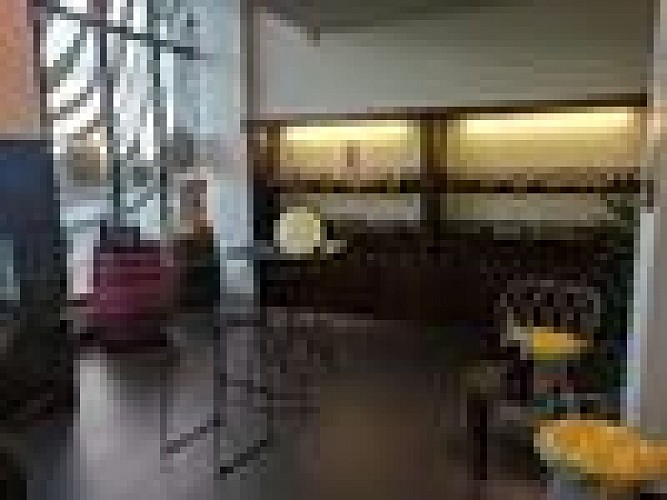 MAISON DES VINS D'ANJOU ET DE SAUMUR
Next to the Tourist Information Centre and overlooking
the Loire, the Saumur Wine Centre welcomes visitors
and provides information about the Loire vineyards,
which stretch from Nantes to Blois. The wines (more
than 70 presented) are from an annual selection from
each of the appellations, and make up a qualitative
and representative range of wines from the region.
The Saumur AOCs are, of course, particularly well
represented. The Wine Centre offers the opportunity to
taste and buy from the wine selection, as well as some
engraved wine items.