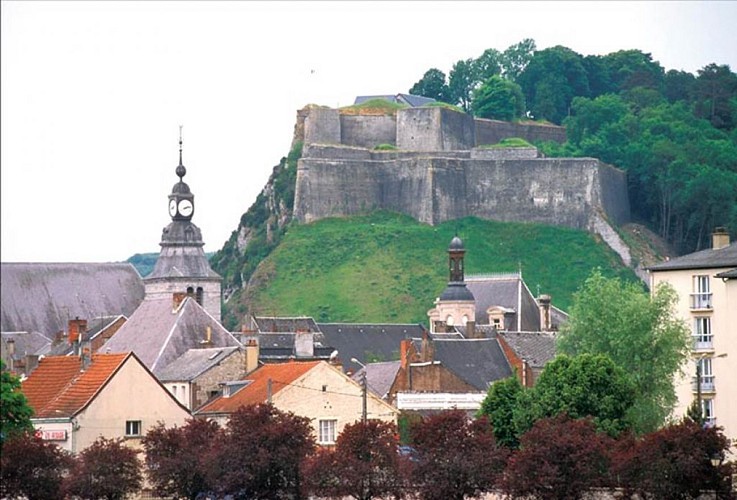 Centre ville historique de Givet
By turns area of ​​the bishops of Liege and territory of the empire of Charles V, Givet became French in the reign of Louis XIV. Last defense faced to the enemy territory, the town of Givet has always been in the heart of the military strategies of conquest.
This little town was also the birthplace of famous people, such as Etienne-Nicolas Mehul who is the composer of the famous "song of departure".
Its architectural and historical treasures also complement many recent achievements, which make this town a charming place where you have to stay for a while.
Infos techniques
08600 Givet
Lat : 50.13592
Lng : 4.825061
0 m