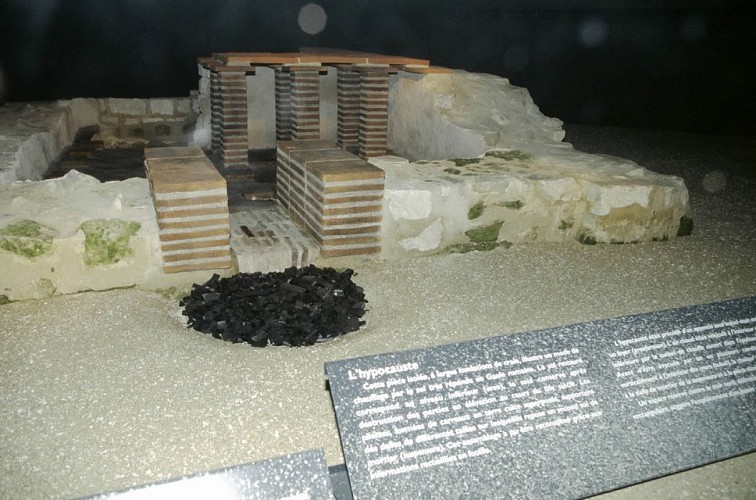 The porte de Chaillouet is today a real estate complex, built on the site of the municipal abattoir that was built in 1856 and demolished in 1986. In 1994-1996, there were archaeological digs on the site that uncovered a large Gallo-Roman domus (city dwelling) from the 1st century AD, with a hypocaust (warm-air heating system).
To the east, it is flanked by a Roman way, a navigable canal and a quarter of modest dwellings, called an insula.
The discoveries here also include the Chaillouet money deposit an amphora containing 186,000 Roman and local coins, which today as displayed at the Musée Saint-Loup.
A pleasant stroll can be had along the Seine.
Infos techniques
Rue Surgale
10000 Troyes
Lat : 48.3031058
Lng : 4.0821642
0 m