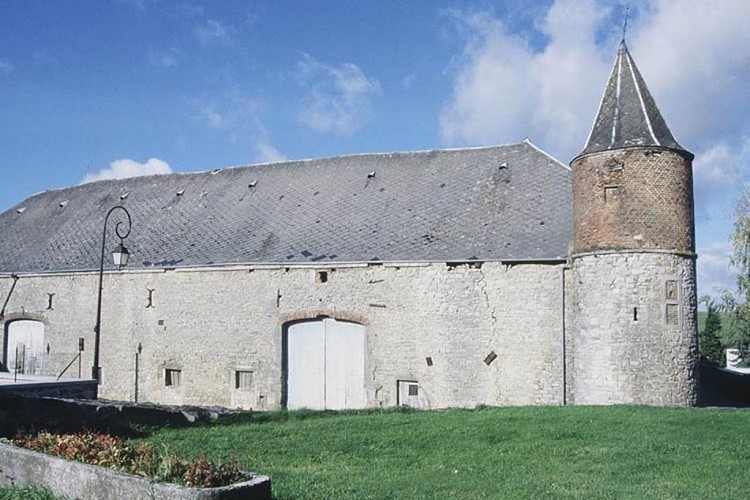 The castle farm originally belonged to the "Templar" family, hence its name.
Contrary to popular belief, the building has nothing to do with the order of the Knights Templar, given the date of its construction in the early 1600s.

Following the fighting between the French royal troops and the armies of Charles V, an act by Charles of Berlaymont, in 1558, indicates that the village is in ruins. At the end of the fighting, the captain of Hierges had this fortified house built in the commune, near the church of Saint-Martin.

In 1640, the attack on Charlemont (held by the Spaniards) by the troops of the Marshal de la Meilleraye again caused destruction. The fortified house was restored in the following years and the adjoining chapel was restored in 1671.

It was transformed into a farmhouse after the Revolution and was called the Templars' farm.

The building is listed as a Historic Monument.
Infos techniques
08600 Foisches
Lat : 50.12766
Lng : 4.780339
0 m