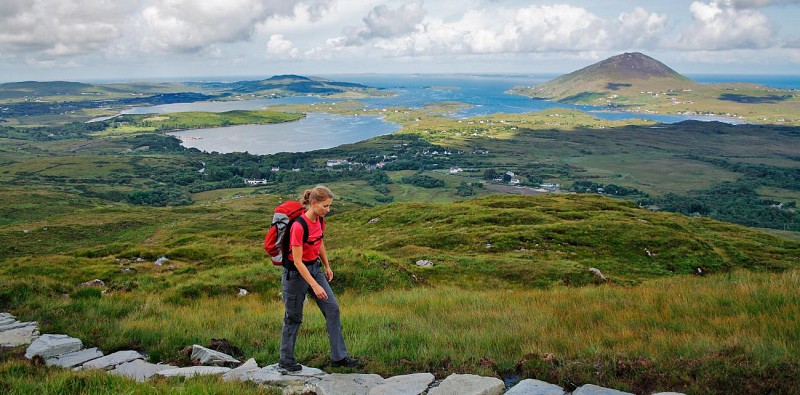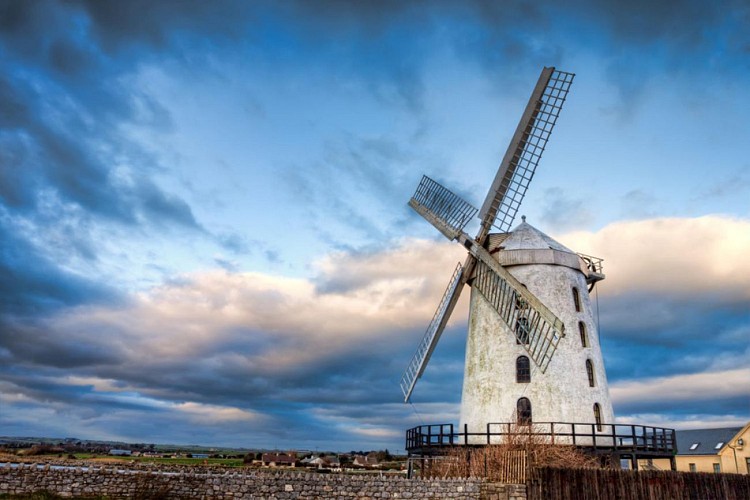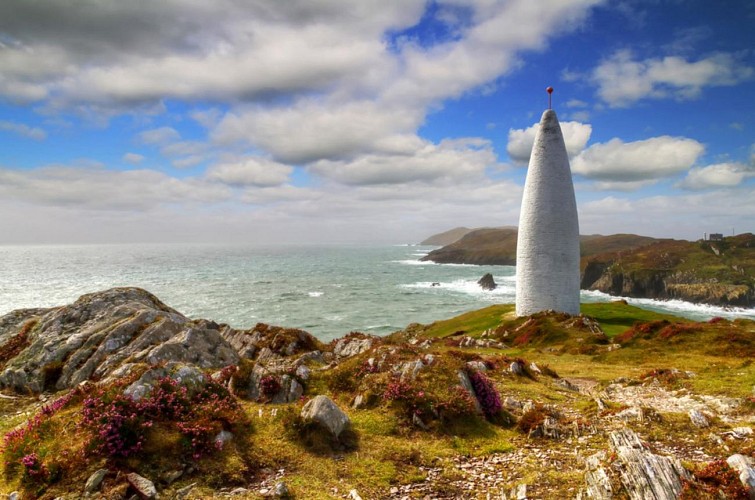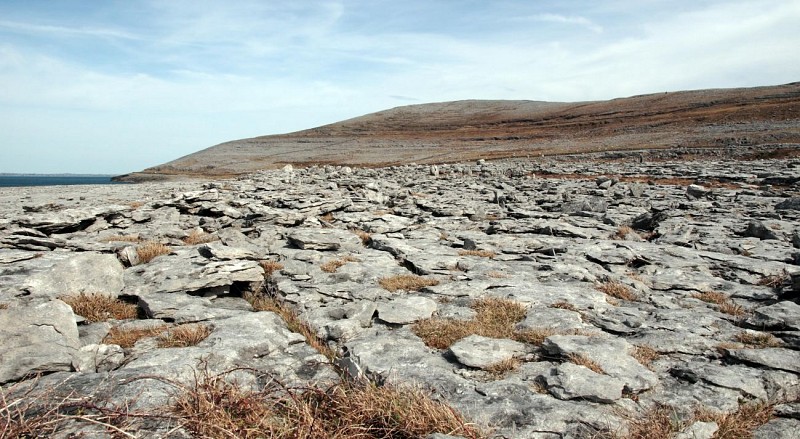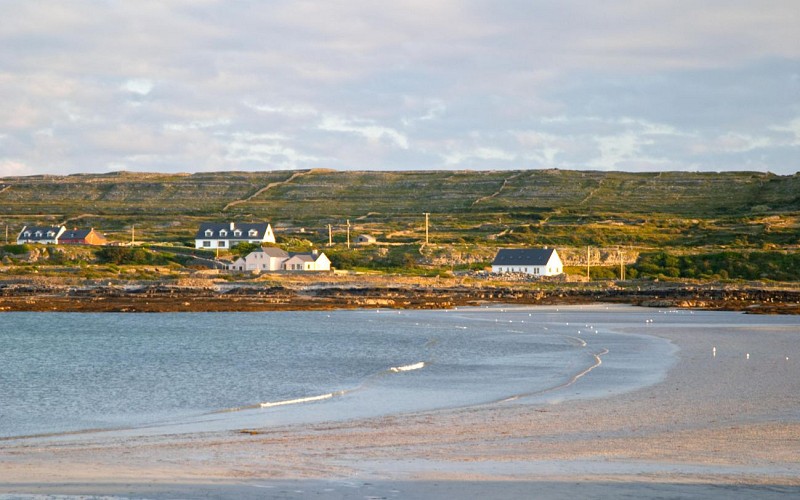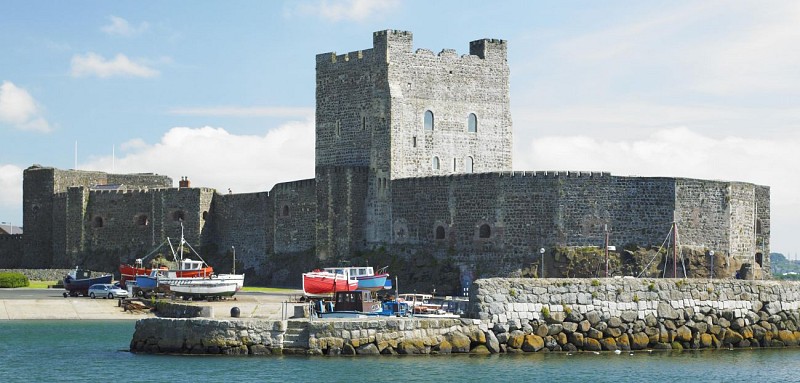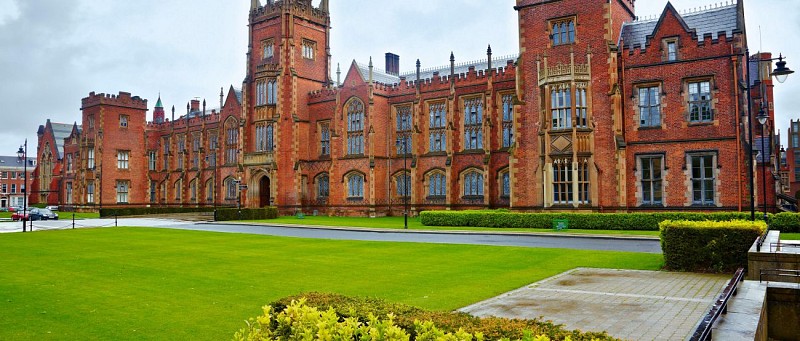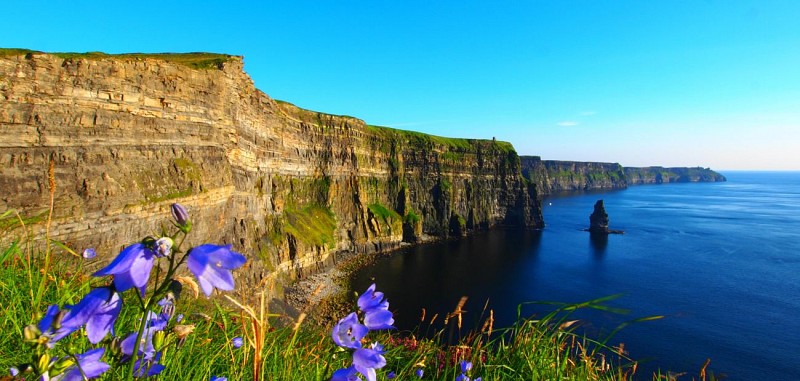 Discover Ireland in 6 days/7 nights!
Discover the best of Ireland in 6 days! Explore the landscape and Ireland's iconic towns and cities with this incredible trip! 

Discover the best of Ireland in just under a week! Leave Dublin behind and uncover Ireland's most beautiful places in the company of your guide.
* DAY 1: DUBLIN – CORK – COBH - KILLARNEY
Your excursion will begin with a train journey to Cork in the south of Ireland. There you will visit Blarney Castle, one of Ireland's greatest treasures dating back to the 6th century. You can go right up to the top of the castle to admire the magic stone that endows people with the gift of the gab. Accompanied by your guide, you will then head to the charming harbour town of Cobh.
When you leave Cobh, you will take the train to Killarney where you will stay in a hotel for two nights.
* DAY 2: KILLARNEY – RING OF KERRY
The tour around the Ring of Kerry is very famous in Ireland for its parks, lakes and mountains. After leaving your hotel at 10am, you will head out to spend the entire day at the Ring of Kerry. On the way, you will be amazed by the view of Dingle Bay and Carrauntoohil mountain.
After your tour, you will return to spend a second night in your hotel in Killarney.
* DAY 3: LIMERICK – BUNRATTY CASTLE - GALWAY
Accompanied by your guide, you will catch the 7am train to Bunratty Castle and Folk Park, a reconstructed 19th century village. Then enjoy a break for lunch at O'Connors Pub in Doolin, a charming coastal town known for its talented locals.
After lunch, your tour will continue to the majestic Cliffs of Moher which are over 8km long and stand over 200m high. Enjoy the panoramic views through the lunar landscape of Burren.
Your next stop is the coastal city of Galway where you will spend the night!
* DAY 4: THE ARAN ISLANDS ON THE ATLANTIC COAST
On the fourth day of your trip, you will head to Connemara airport and fly to the Aran Islands! During the flight you will be able to enjoy an incredible view of the Irish coast! After a break for lunch in Kilronan, you will visit Dún Aengus, an archaeological site dating back to the Iron Age. From Dún Aengus fort you will be treated to a panorama of over 120km/74 miles of coast, while listening to your guide's stories of this fortress that was occupied by druids who used it in their Celtic religious ceremonies.
* DAY 5: GALWAY – KYLEMORE – LEENANE – KILLARY
Leave your hotel at 10am and take the road towards the region of Connemara in the west of Ireland. On your penultimate day you will visit the traditional village of Leenane near Killary Harbour on the north coast of Connemara, Kylemore Abbey and Killary Harbour.
You will leave Galway by train and arrive in Dublin at around 9.45pm after an unforgettable 4 day excursion.
* DAY 6: THE GIANT'S CAUSEWAY
For the last day of your trip, you will take the train at 7.30am with your guide from Dublin Connolly station to the Giant's Causeway in the north of Ireland. This site is made up entirely of volcanic rock. Your guide will explain how the volcanic rock grew and formed to become one of Ireland's most well known locations that is now listed as a UNESCO World Heritage Site.
You will return to Dublin at around 10pm for your final Irish night!
6 informations complémentaires
Good to know
* Availability: Monday, Wednesday, Thursday,Saturday (excluding exceptional cases)
* Departure time: 7am
* Departure point: Dublin Heuston station
* Duration: 6 days/7 nights
* Language: English
* You will stay in B&B hotels in standard rooms
* Breakfast is included for the train journey from Dublin to Cork (Monday-Friday) (day 1)
* Breakfast is included for the train journey from Killarney to Limerick (Monday-Friday) (day 3)
* Breakfast is included in the overnight stay at the hotel in Galway (day 3 and 4)
* Benefit from reduced entry into Kylemore Abbey if you would like to visit
* Important: In the event of bad weather, the transfer to the Aran Islands will be made using a mode of transport other than the plane
* Please note that only one suitcase per person is permitted
* Children under the age of 15 must be accompanied by an adult
* Please arrive 15 minutes before the tour's departure
* Please note that the train times may be subject to changes outside of our control. Your guide will let you know if this is the case when you arrive
Cancellation terms
Cancellations free of charge until 7 days before the activity
No charges will be levied for cancellations made more than 7 days before the date of the activity (excluding special dates). After this, the following charges will be levied:
Between 7 and 4 days prior: 50% of the price
After this time and in case of a no-show: 100% of the price
Any reservation made for special dates cannot be cancelled, modified or refunded.

Price includes
Entry into Bunratty Castle
All travel (train, bus)
Overnight stays in hotels
Breakfast on the train between Dublin and Cork (Monday - Friday)
Breakfast on the train between Killarney and Limerick (Monday - Friday)
Entry into the Giant's Causeway
Aeroplane flight to the Aran Islands
Reduced entry into Kylemore Abbey
Price excludes
Meals
Breakfast at the hotel in Killarney and at the hotel in Dublin (the 2 final nights)
Gratuities (optional)
All other extras
Breakfast on the train between Dublin and Cork (Saturday)
Breakfast on the train between Killarney and Limerick (Saturday)