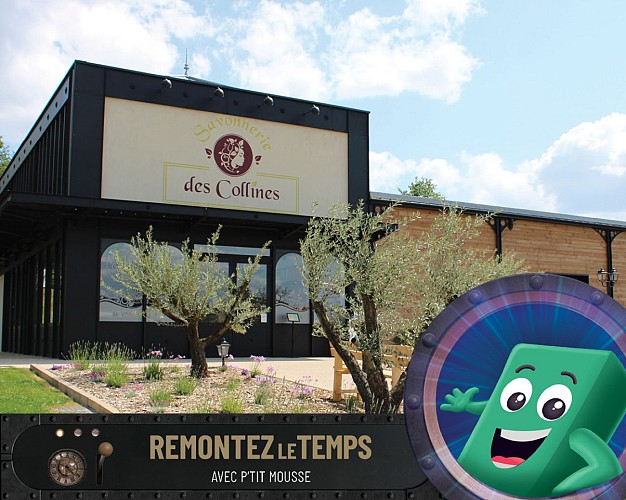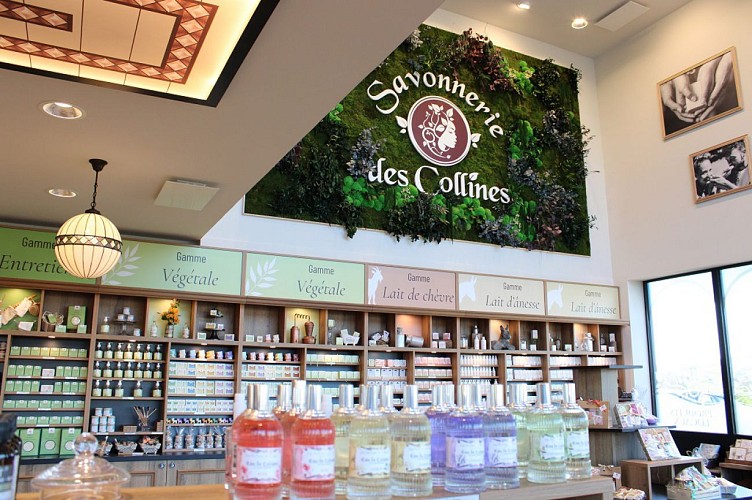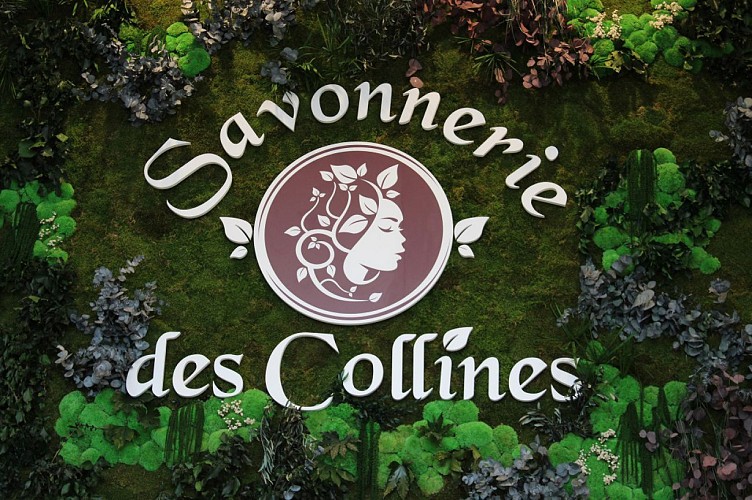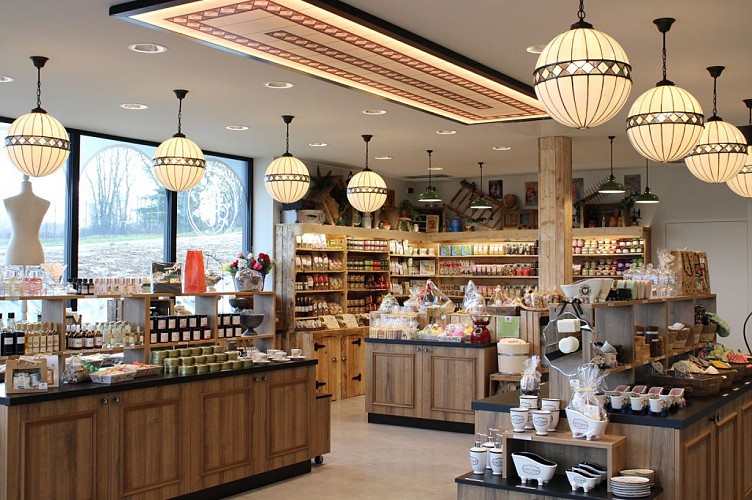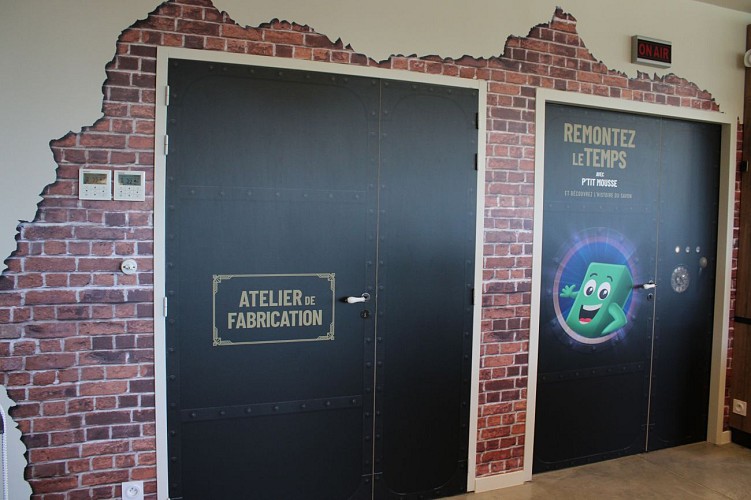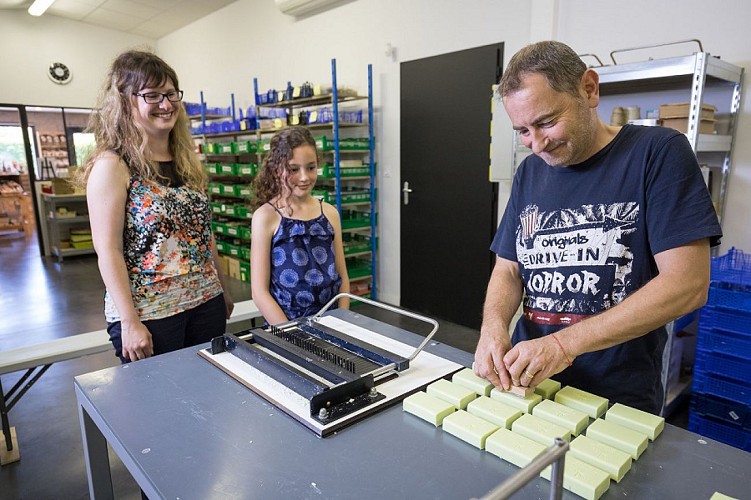 LA SAVONNERIE DES COLLINES
We propose the "Once upon a time ... the soap" an interactive tour which takes place in two stages.
First, in the video room you will meet P'tit mousse, who also wants to understand the history of the soap. During the video, some areas will light up to help illustrate the video, so don't hesitate to turn around to see everything.
Then, in the second part, Nicolas will demonstrate how soap is made. He will explain each step of the production.
In the Savonnerie des Collines shop you will find all our products (donkey milk soap, vegetable soap ...), but also local products (wine, aperitif, beer, biscuit, and many other local specialties!). An ideal tour for family holidays.
Special kids: children have a quiz during the tour, and if they have the right answers, maybe there will be a surprise at the end of the tour!
No booking is necessary, except for groups (20 people or more), book by phone 02 51 57 63 47 or by email - lasavonneriedescollines@orange.fr.
Tours are only available at visiting times. No visits on Saturday's or Sunday's.
In April, May, June, September, visiting times are: 3h, 4h, and 5h. In July, August: 10h30, 2h30, 3h30, 4h30, 5h30.
Please arrive at least 5 minutes before the visit to get your tickets.
Ticket price are 2, 50€ per adult, and 1€ per children (3 years old to 13), under 3 go free.
The visit will be in French, but an English description (paper version) is available for the tour, and a quiz (for children) is also in English.
With disabled access.
Free parking next to the soap factory.
We don't accept dogs - sorry!
Infos techniques
7 route de Saint-Mars
85590 LES EPESSES
Lat : 46.8782439
Lng : -0.9004058
0 m