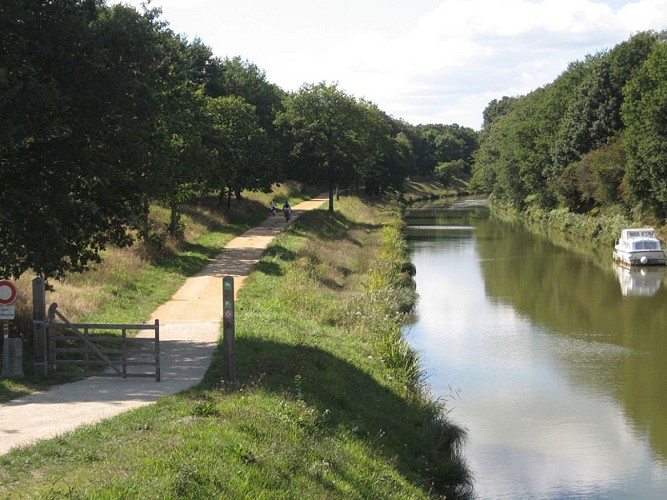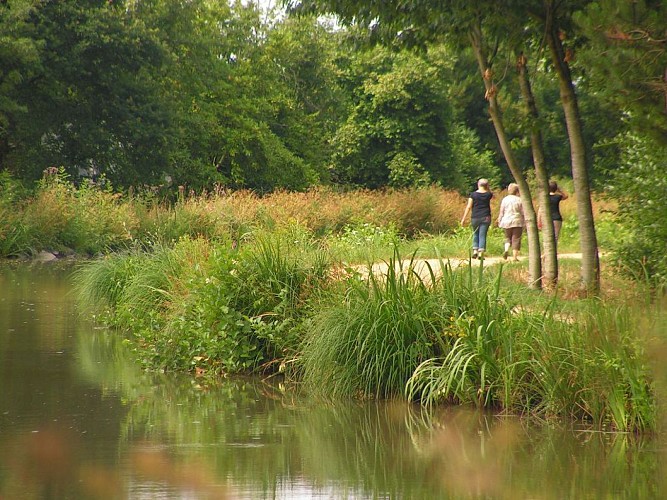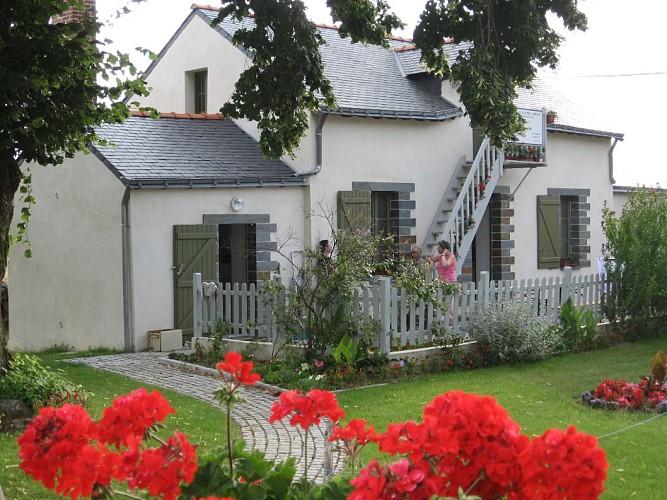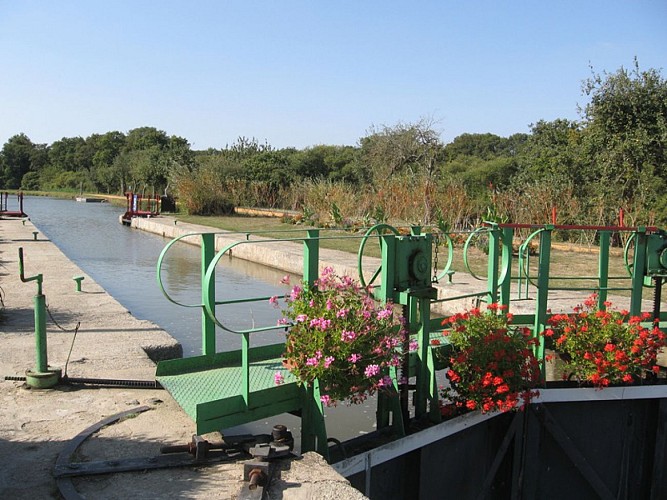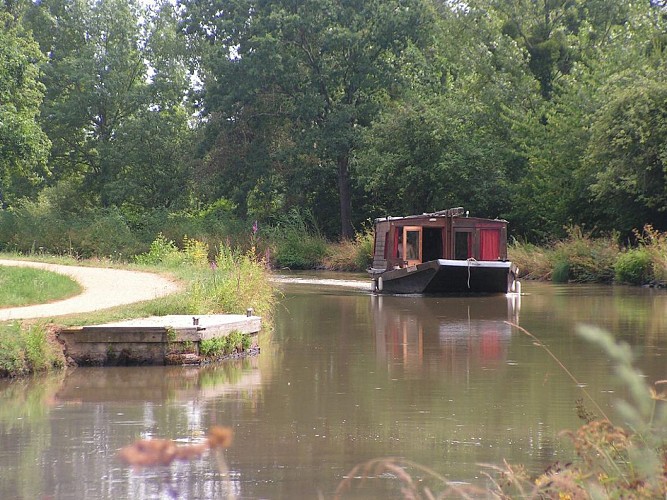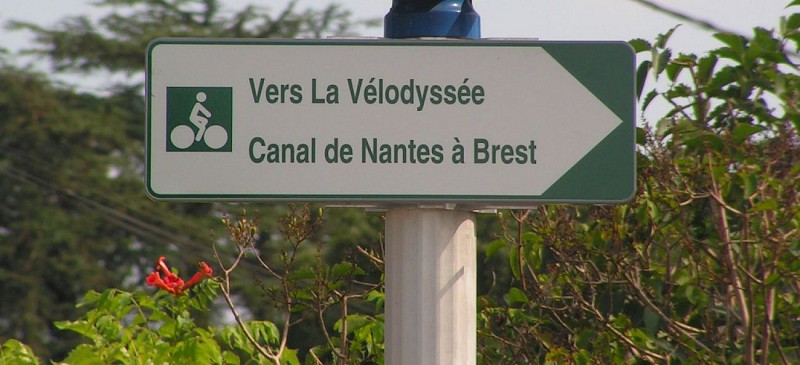 LE CANAL DE NANTES A BREST - DEPART NORT SUR ERDRE
The Canal has experienced an important traffic, especially thanks to barges. Today, it is only used for water tourism.
The Canal mouth on the river Erdre is located in Quiheix, 6 km away from the town centre. The town has a total of 6 locks.
Emperor Napoleon I was the one who approved the idea of joining Nantes to the two main Breton military harbours (Brest and Lorient) in 1810. It took many years of long, difficult works – some of which were made by Spanish prisoners, like the Bout de Bois section – until the Canal was open to navigation on its whole length (385km) on January 1, 1842.
Infos techniques
44390 NORT-SUR-ERDRE
Lat : 47.4106336
Lng : -1.5352511
0 m