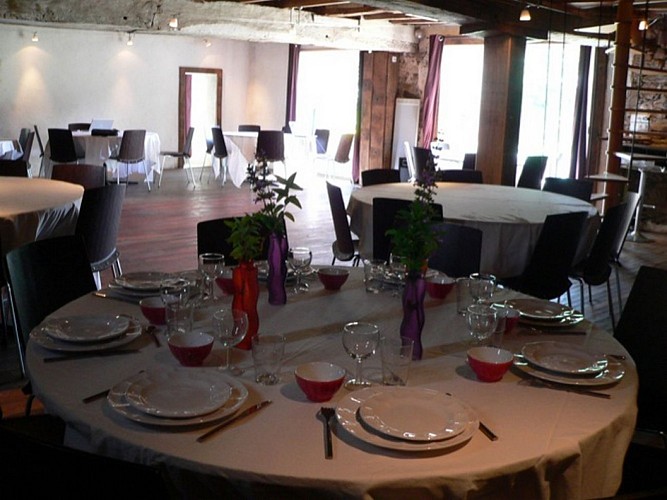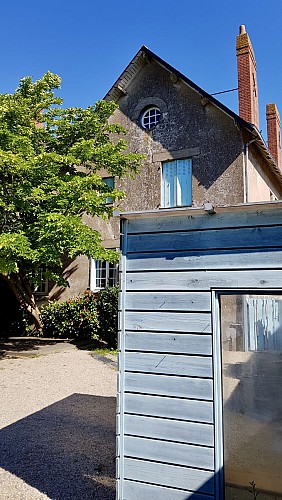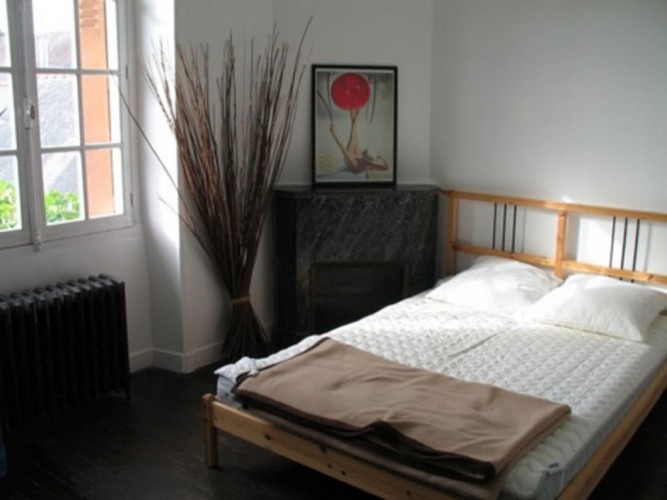 The former presbytery was converted into a group accommodation to welcome you in a warm and original place.
With 80 available seats, it is an ideal place for celebrations, receptions, weddings, etc.
• Sound system and modular lighting
• Tables, chairs and cutlery for 80 people
• Adjacent kitchen
• Jazz club (extra charge)

It includes a dormitory and 9 bedrooms so you can fully enjoy your evenings in Abbaretz.