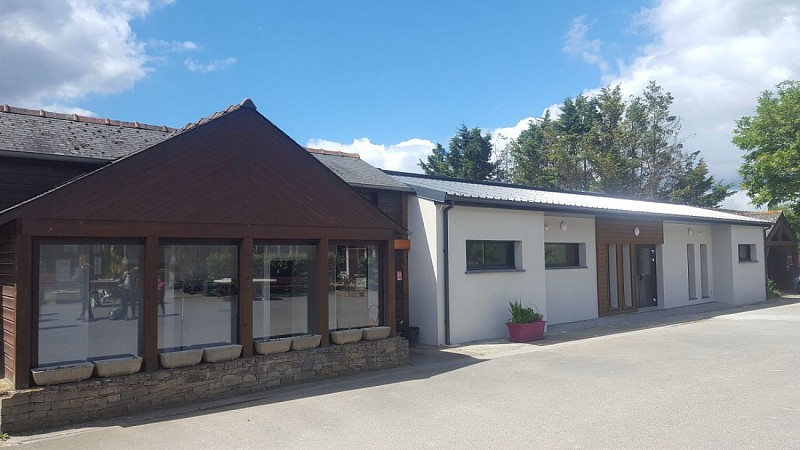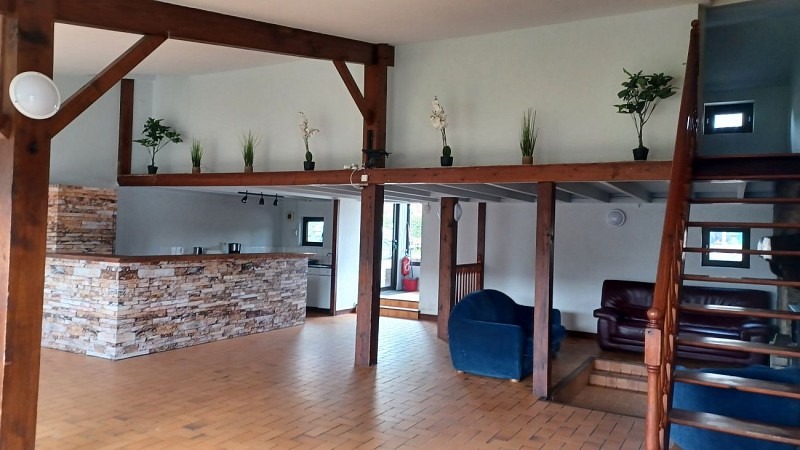 GITE DE GROUPES MAZEROLLES
Discover the marsh of the Plaines de Mazerolles, an exceptional Natura 2000 site close to Nantes.
Group accommodation for hikers and riders, for convivial nights in a warm setting.

Equestrian and leisure centre of the Plaines de Mazerolles. Take part in the many activities available on the site, from horseback riding to nature tours to discover the fauna, flora and birds of the marsh. Don't hesitate to contact us to organise a personalised programme.
Perfect for an unforgettable experience in a friendly atmosphere!