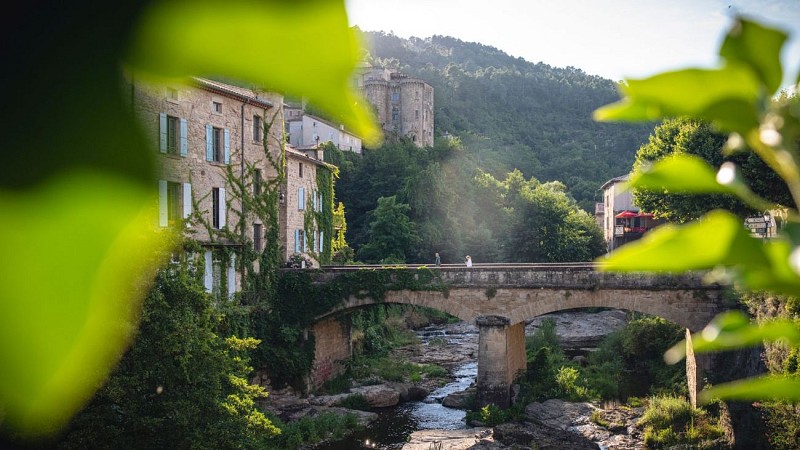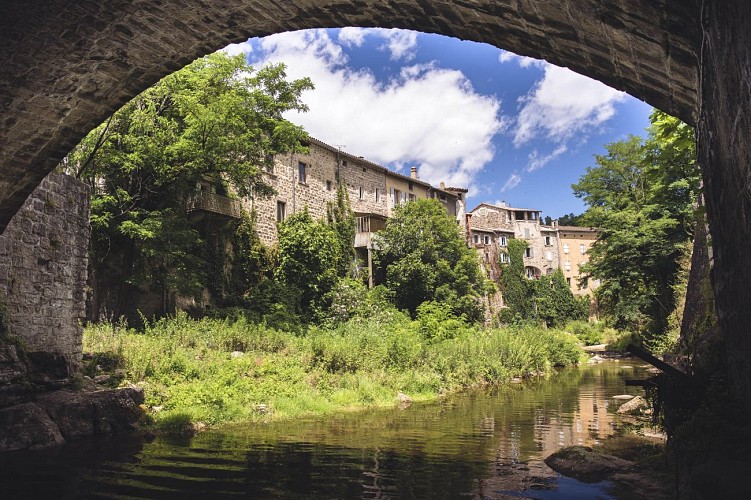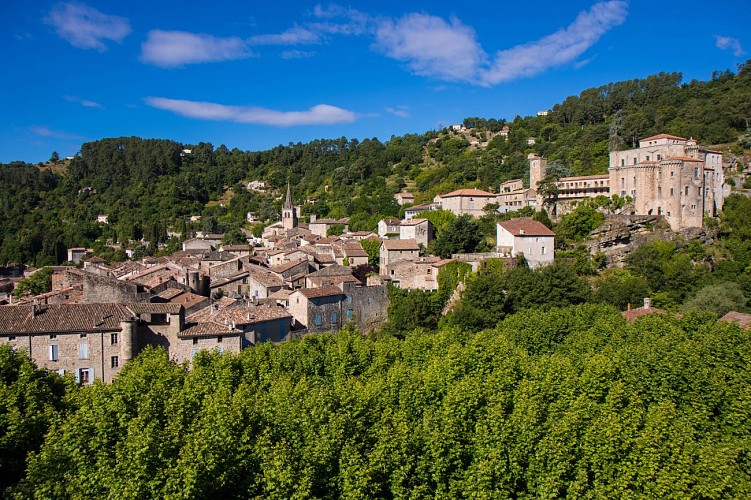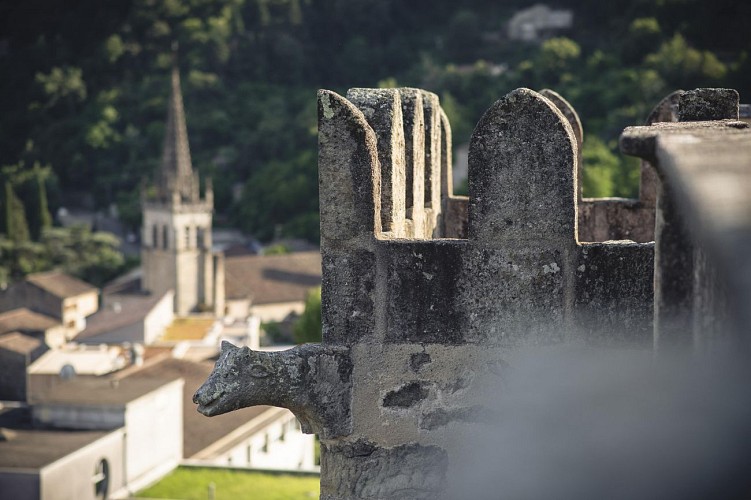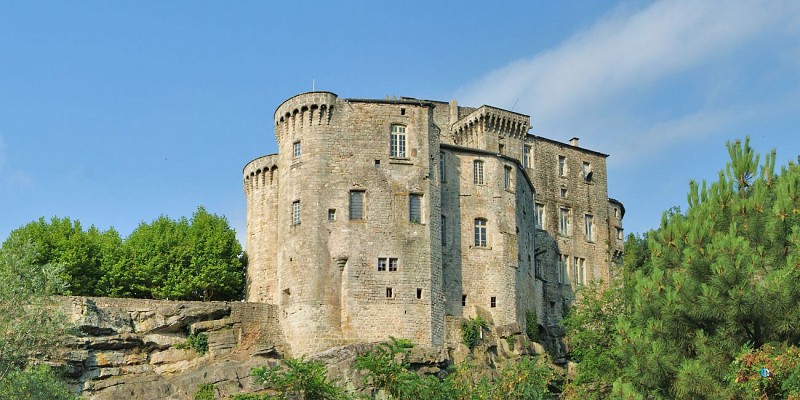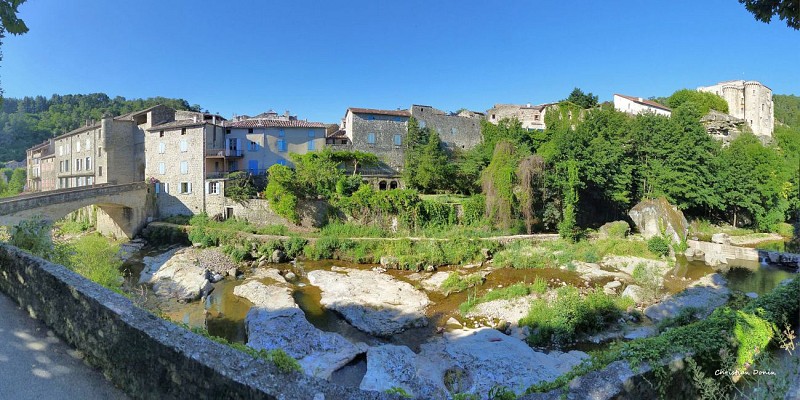 Medieval town of Largentière
Largentière was named after "Argentaria", the silver mining area. It was founded in the11th cent. The 12th century is a period of great development thanks to Emporor Conrad who allowed to town to issue coins.
The town
It was founded in the 11th century. The Counts of Toulouse, the Bishops of Viviers, and the Lords of Anduze, Poitiers and Balazuc owned the silver mines.
In the 12th century, this medieval city retained great cultural and economic development thanks to Emperor Conrad who granted them the right to mint coins. In 1208, Largentière was placed under the authority of the Counts of Toulouse who succeeded the Bishops of Viviers.
In 1730, Bishop François Renaud de Villeneuve sold the castle and the Barony of Largentière to the Marquis François de Beauvoir du Roure de Brison.
In the 1830s the silk industry reached its peak, and silkmills flourished all around.
Take time to explore this medieval city whilst wandering through the picturesque streets. You will discover the sandstone facades, the arcades, the mullioned windows and beautiful ancient doors.
The castle overlooks the town. In 1716 the Bishop of Viviers sold it to the Count of Brison who decided to renovate the building in order to make it more comfortable.
In the middle of the castle, the square dungeon also known as Bastide de Bonnegarde was built in the 12th century. It was left intact during the Revolution, and it became a Court of justice and a prison, and a local hospital later on.
A few rooms are made open to the public during the summer medieval festivities.
The visit includes several ancient reception halls. On the first floor is an exhibition called "One thousand years of history", which recounts the history of the city. From there you can get into the dungeon.
Notre Dame des Pomiers church (from the latin "pomerium" which means "limit") was built between the end of the 12th century and the beginning of the 13th century. It was extended in the 15th and 19th century.
Inside Roman influences can be seen, such as a 13th century sarcophagus and a 15th century pulpit. An interesting detail: there lies the skull of the Count of Saillans who fought against the revolutionaries and was beheaded in 1792.
The stairs of the Montée Mazon, which lead to the church, were built of stone from the remparts in 1888.
The 16th century Recollets city gate is part of the medieval ramparts as well as the bridge over the river Ligne. They are both well preserved.
From the bridge, you can see the canal, which would have brought water to the city shops, as well as the 19th century Court of justice, on the hill opposite, which looks much like a Greek temple. Don't miss the town hall: the back of this building is typically Renaissance.
Infos techniques
07110 Largentière
Lat : 44.541555
Lng : 4.29251
0 m