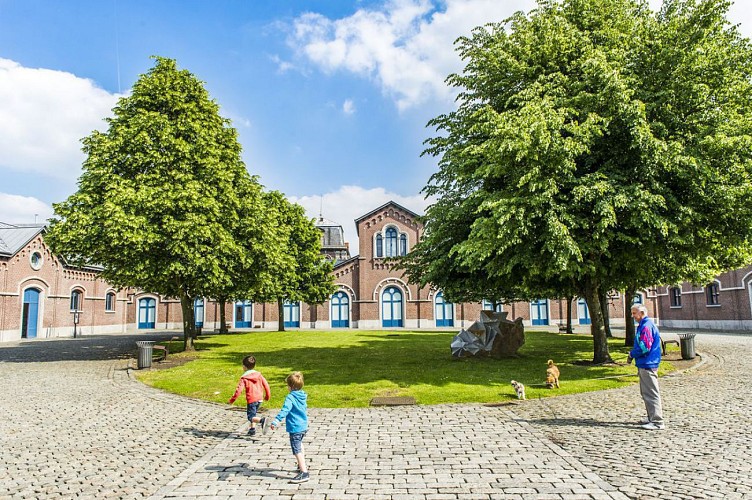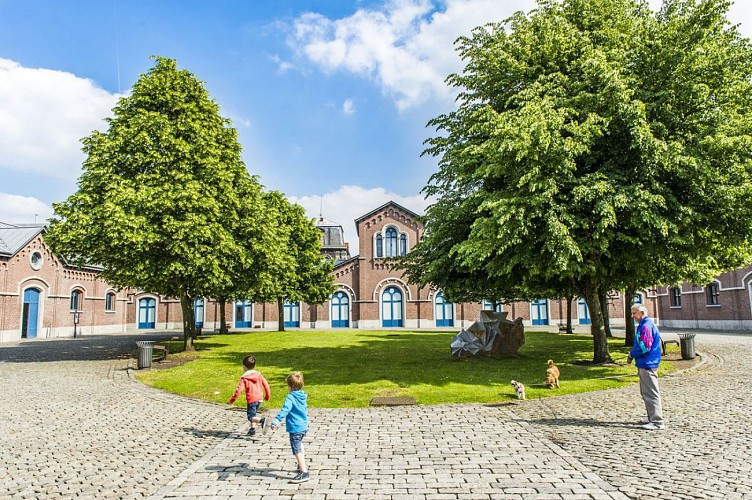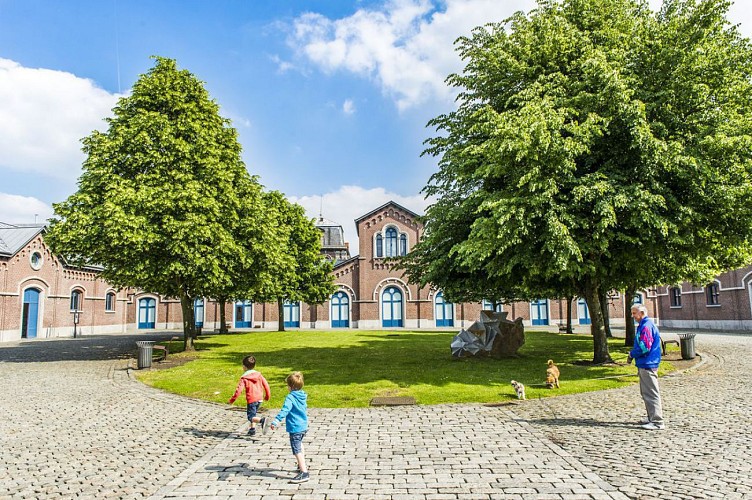 Credit : © Gregory Mathelot
The Abattoirs first and foremost are a location that deserves a visit for their expanse and architectural quality. A location with a history too. The Abattoirs were built in 1854-1855 by the architect Sury, in Lombard style. The river Trouille originally flowed past the building. Ditches and fish ponds were dug there. The area was called "Quartier de la Pecherie" and, later, "Quartier du Grand Trou Oudart", after a family of fishermen. Listed in 1985, the site underwent a first extensive restoration phase, mainly on the exterior of the building.
Completely refurbished and adapted to its new functions, this architecture is without doubt a fine example of conversion of a typical XIXth century building of which Mons already has many: the Carré des Arts, the Machine à Eau, the Théâtre du Manège, ...
The re-opening identifies this space as a future cultural hotspot in Mons, near the Ecole Supérieure des Arts Plastiques et Visuels (ESAPV) [High School of Plastic and Visual Arts], where creative craftsmanship, audio arts and fine arts often rub shoulders at big exhibitions organised in the main hall.

Technical information
17 Rue de la Trouille
7000 Mons
Lat : 50.4487738
Lng : 3.9511138
34 m