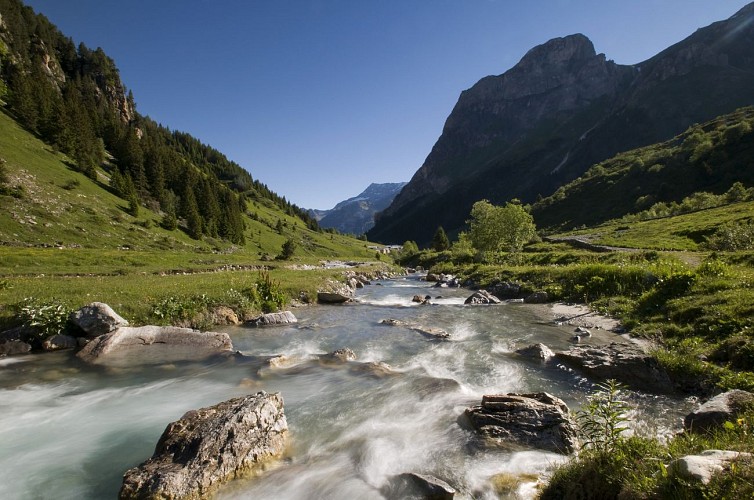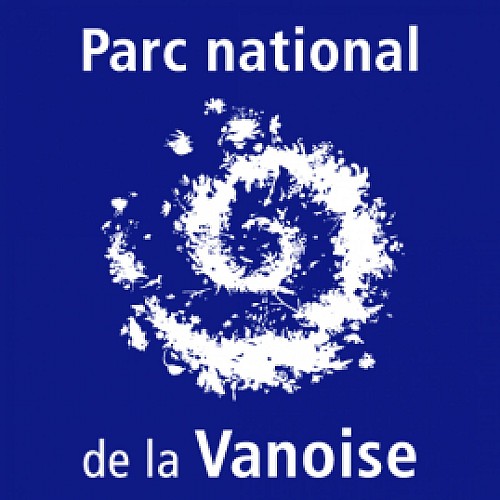 Doron de Chavière River Fishing Trail
At 1725 meters elevation, Prioux Plateau is a rare and exceptional location at the entrance to Vanoise national Park. Doron de Chavière River crosses the plateau and is full of brown trout.
A fishing trail "Catch and release"" (1450m)

Two other designated fishing trails are located near Pralognan-la-Vanoise:
- Along the Doron de Pralognan River, between Pralognan and Le Planay,
- Along the Doron de Bozel River, below Brides-les-Bains

A fishing permit is required to fish. Fishing permits are sold at the Sport Vanoise store (+33.(0)4.79.08.74.65).
Technical information
73710 Pralognan-la-Vanoise
Lat : 45.343236
Lng : 6.69758
5 Additional information
Reception complements
The trails are open to fisherman with a Savoie or Pralognan fishing permit.
You can purchase day, week, and season fishing permits at sports shop "Sports Vanoise" or at the Tourist office (Avenue du Chasseforêt).
Fishing is highly regulated and certain sections of the river have "Reserve" status. A state-certified fishing ranger patrols the area during the fishing season. Please be courteous and respectful to them.
There are no fishing shops in the area, so plan to bring your own fishing gear.
Open period
From 11/03 to 08/10/2023.
Updated by
Office de Tourisme de Pralognan-la-Vanoise - 10/07/2023
http://www.pralognan.com
Report a problem
Price(s)
Adult: 57.80 to 94 €
Teenager: 18.30 to 21 €
Day Card: 10.10 to 14 €
Weekly Card: 20 to 33 €
Woman discovery card: from 35 €
Discovery card -12 years: 5.50 to 6 €.


Year permit, adult: €94.00 / €57.80
Year permit for women: €35.00
Year permit, youth (12-18 years old): €21.00 / €18.30
Year permit, child (under 12 years old): €6.00 / €5.50
Week permit (7 consecutive days): €33.00 / €20.00
Day permit (1 day): €14.00 / €10.10

Rates vary depending whether or not you already have an AAPPMA fishing permit in France with the 2021 CPMA stamp. To view all rates and options available in Savoie, check out the following website: www.savoiepeche.com/carte-de-peche.