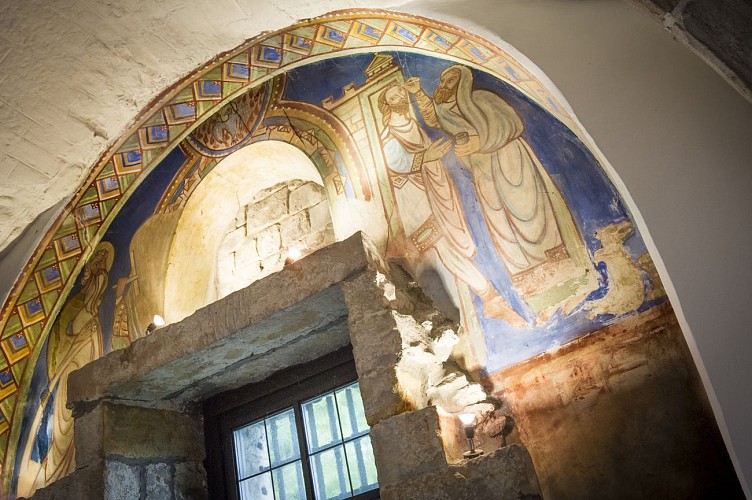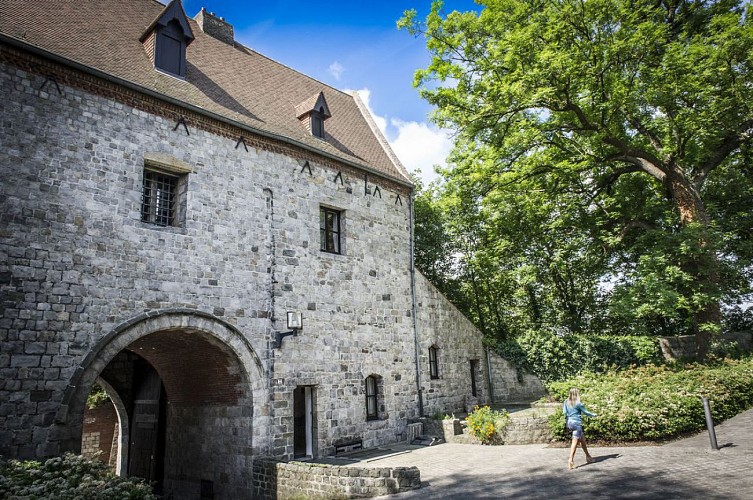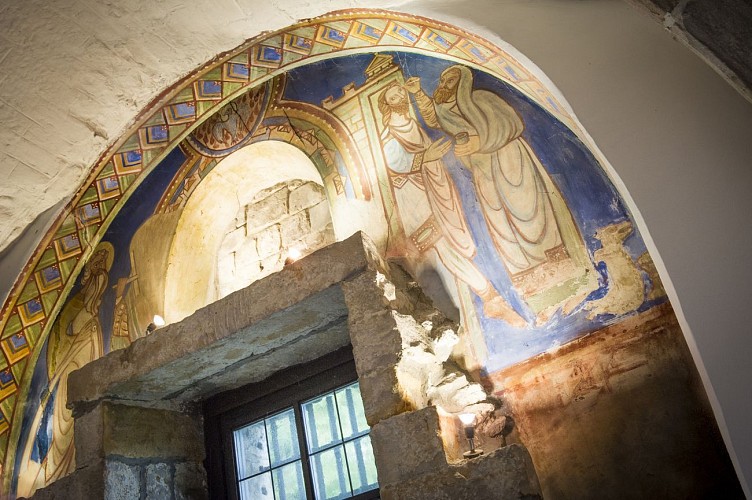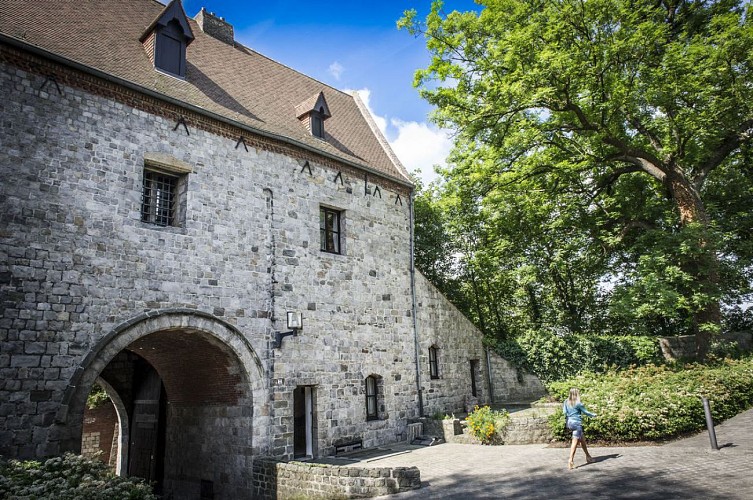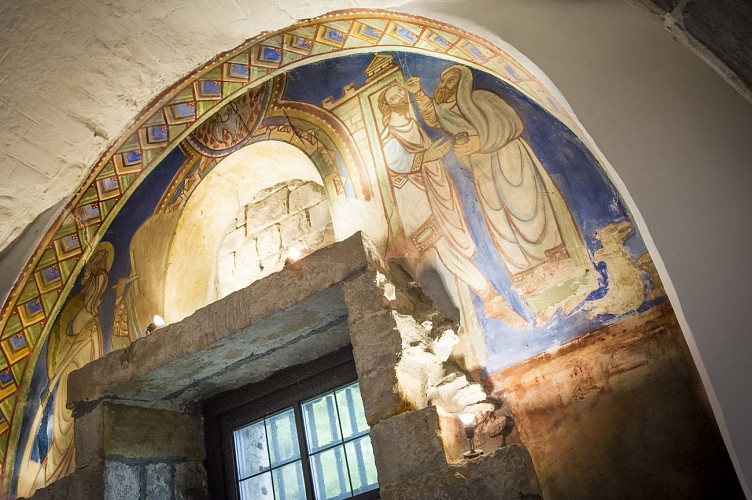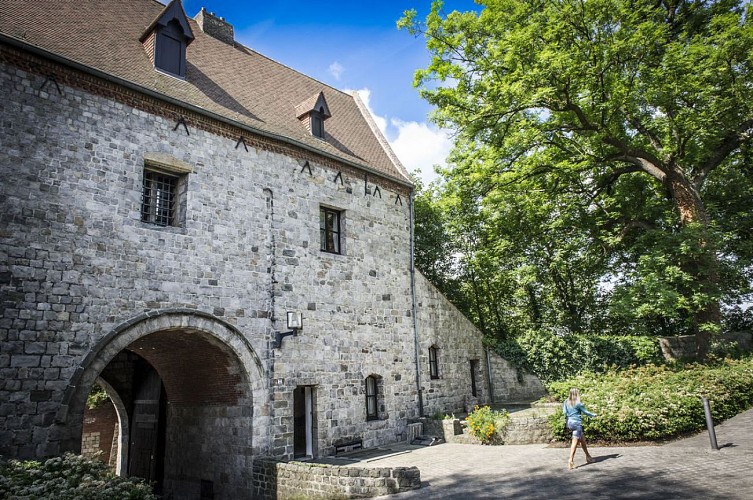 Credit : Chapelle Sainte Calixte © Gregory Mathelot
Saint-Calixte Chapel in Mons houses the museum of the Count's Castle. You will find an exhibition on the Belfry, ruins and other frescos here.

Saint-Calixte Chapel is the oldest religious building in Mons. You can visit its exhibitions and its interior decor.

Saint-Calixte Chapel, named after a pope, dates from the XIth century and was decorated with Romanesque wall paintings discovered in the XIXth century and restored in the XXth century. The Gothic vault dates from the XIVth century and the crypt that previously was a cellar of the castle was built from rough-hewn materials. The Museum of the Count's Castle includes archaeological finds, medieval iconography, ruins of the castle and other very interesting objects. The Belfry of Mons, listed as UNESCO World Heritage, and its park are adjacent to the unit.

35 Rampe du Château 7000 Mons
Lat : 50.454
Lng : 3.94894
0 m