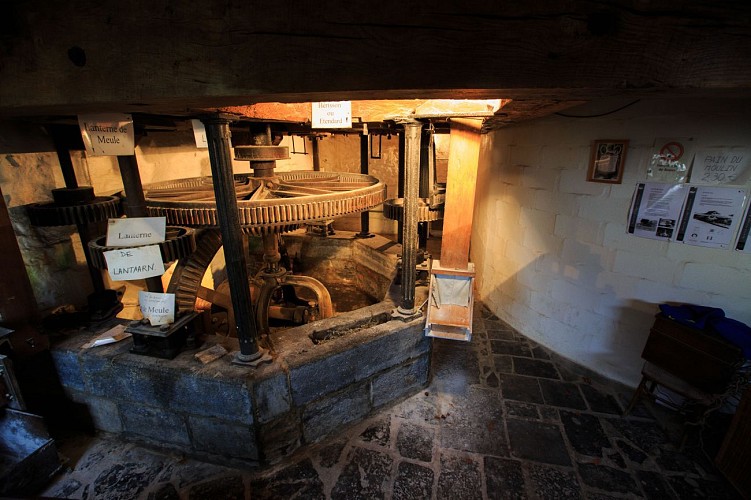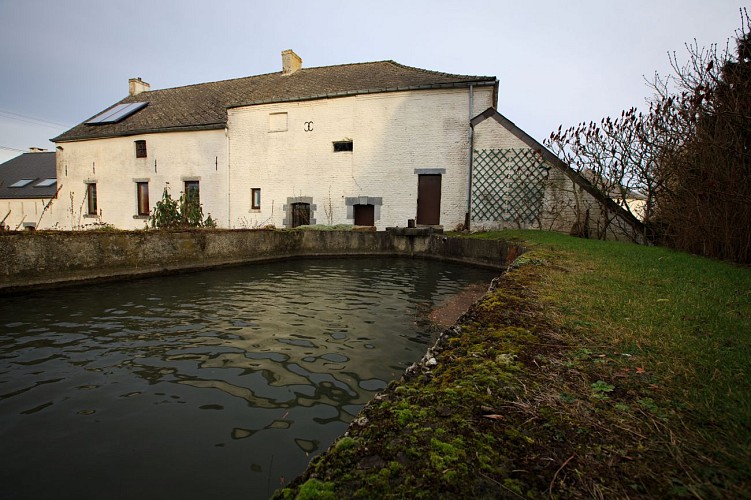 Credit : ©WBT/Denis Vasilov
The movements of an army like that of Napoleon are beyond belief. The Northern Army that was mobilised in the 1815 campaign consisted of about 120.000 men. With paths are primarily reserved for rolling stock and horsemen, infantry units progressed through fields, in formation kilometres abreast. In fact, in 1815 distance was not measured in kilometres, but in leagues, a league being the equivalent of about 4.4 kilometres.

Napoleon passed Donstienne Windmill at dawn on 15 June 1815. This monument, of manorial character is listed in the list of possessions of the Abbey of Lobbes from 866. Thanks to renovation works, it is now possible visit the site, with the owner, Mr Philippe Declercq's permission.

Infos techniques
147 Rue Couture
6536 Thuin
Lat : 50.2765199
Lng : 4.3140278
0 m