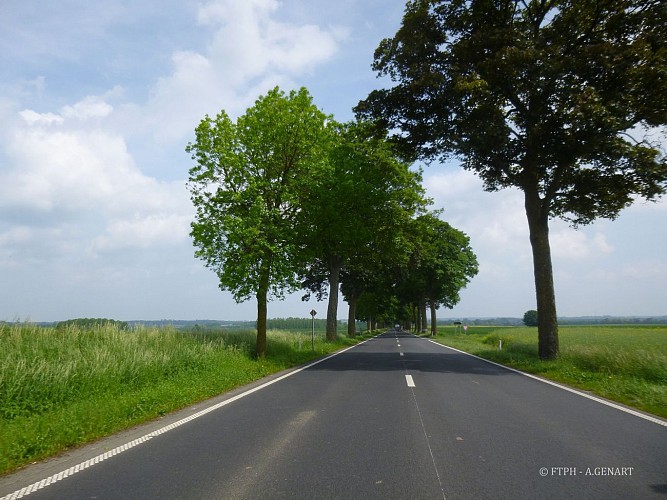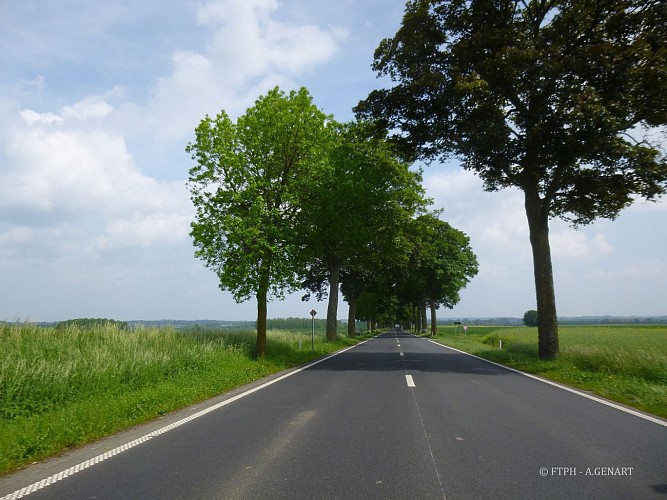 Credit : © HCT - A. Genart
While Napoleon was facing Blücher at Ligny, Marshall Ney faced the forefront of Wellington's army at the Quatre Bras crossroad. Early in the battle, before the arrival of reinforcements, the French Marshall had only 8.000 men to face the 14.000 British, Dutch and German allies under Wellington's command. Without going into detail on the precise course of the battle, the result is quite clear: Ney lost 4.300 men, Wellington lost 4.700. At 9pm, everyone had more or less resumed their original position, with the British led forces blocked and unable to come to the aid of the Prussians.

The Quatre Bras crossroad is a symbolic place. Five monuments stand there to remind us. First the large Gémioncourt farm which remained in the hands of the allies during the entire battle. From either side of the junction, four other memorials evoke the sacrifice of the British, Dutch, German and Belgian soldiers.

A little clarification is necessary regarding these "Belgian" forces before Belgium became independent in 1830. In 1815, the territory of modern-day Belgium had officially been under the rule of William II of the Netherlands since 1 August 1814. Although today it appears that some of the so-called Belgian units consisted of German and Dutch soldiers, the issue of "Belgians" fighting in the conflict was subject to controversy as some would have liked to see them fight with the republican, francophone French forces, while others preferred to link them to the allied Germanic forces who had occupied our regions since August 1814.

Technical information
119 Chaussée de Namur
1495 Villers-la-Ville
Lat : 50.5537981
Lng : 4.4980431
141 m