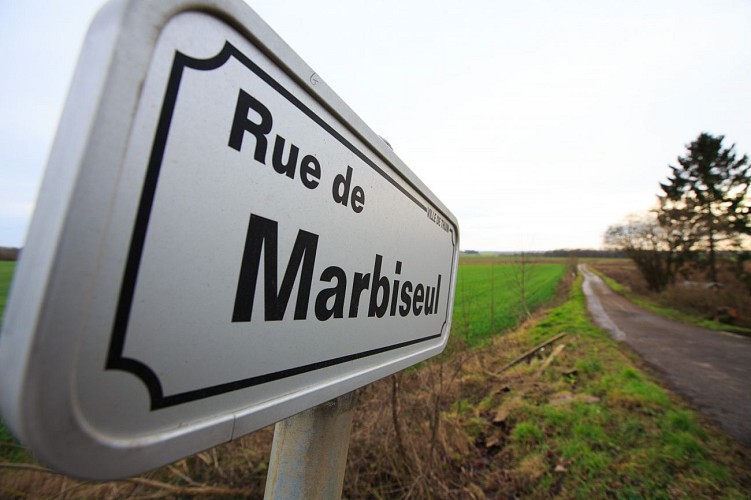 Credit : ©WBT/Denis Vasilov
Isolated and preserved, Marbiseul farm remained intact. It is accessed by a dovecote doorway that opens onto a large paved tower, bordered by 18th century outbuildings. Napoleon must have discover it on 15 June 1815 just as we can still admire it today.

In 1815 this region was soaked by weeks of continuous rain. The fields were waterlogged and road were quickly ploughed by the marching soldiers, horses' hooves, carriage wheels and French guns. But this detestable climate made things equally difficult for their opponents.

Infos techniques
1-3 Rue de Marbiseul
6534 Thuin
Lat : 50.317621
Lng : 4.349738
0 m