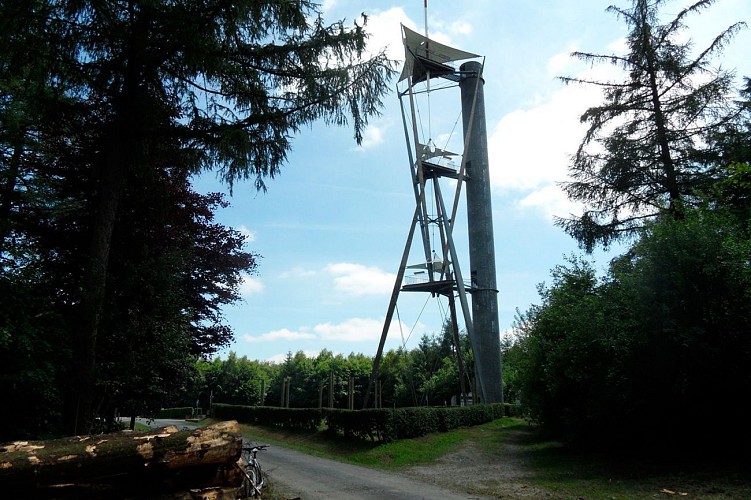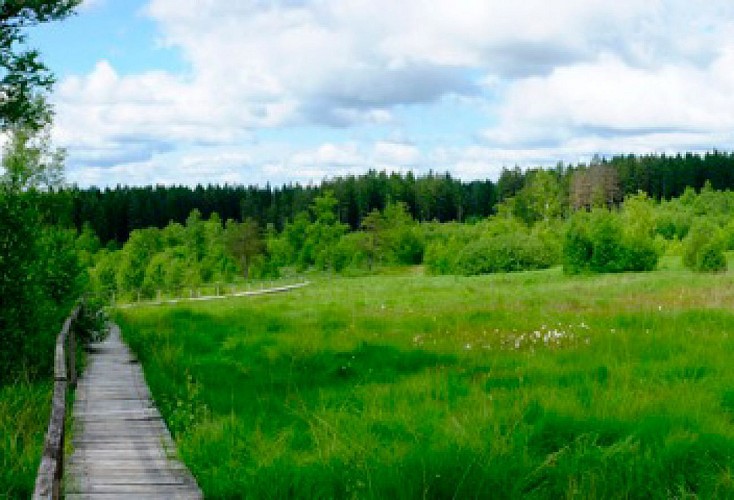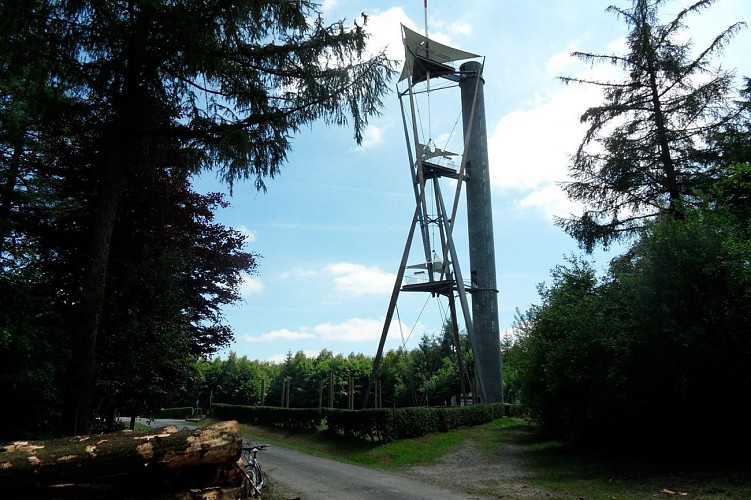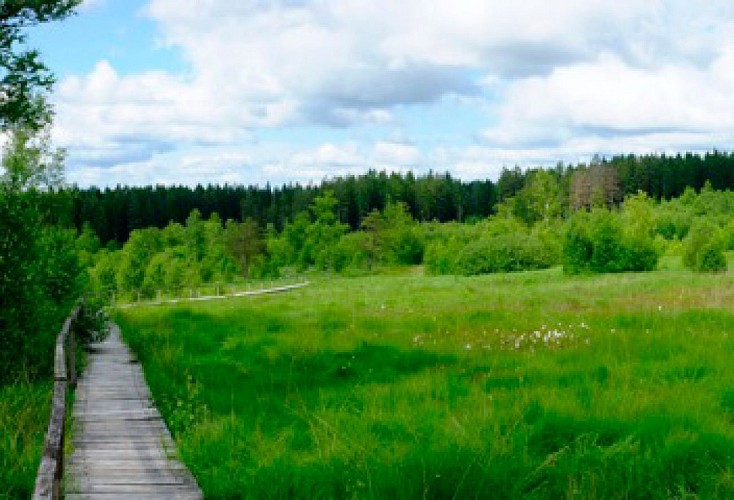 The 'Croix Scaille' and the Elves Path
The route climbs constantly, finally reaching the highest point in the province of Namur. This is a totally different land, a land of high plateaus where the wind blows and nature reigns supreme. The hiking trails, outstandingly well marked, reveal the loveliest paths through Scaille forest and nearby France. There are two walks with commentaries, one across the duckboards of the 'Fange de l'Abime' nature reserve and the other following in the footsteps of the maquis, the Resistance fighters.

And then there is the Franco-Belgian network of hiking trails, 'L'Espace de Loisirs Forestiers Européen' (ELFE) which covers a distance of over 80 km between France and Belgium. It includes a number of superb hikes from Croix Scaille to Fumay in the Meuse Valley.

This network also has two walks based on a fun-filled treasure hunt, one at Croix Scaille, the other in Hierges.
Technical information
Rue de la Scierie
5575 GEDINNE
Lat : 49.9634
Lng : 4.87254
0 m