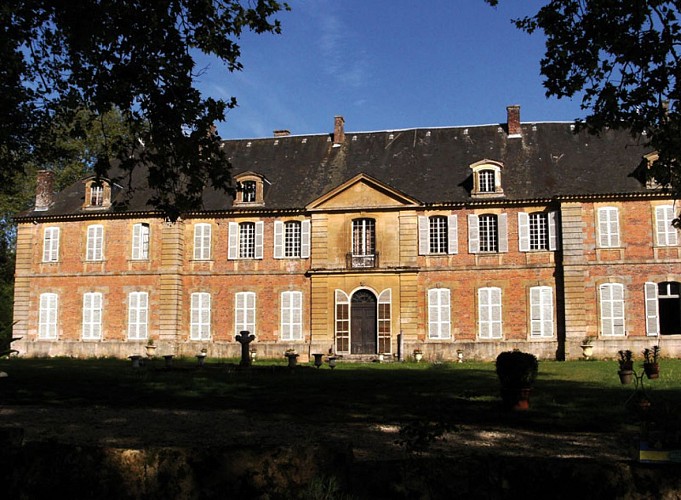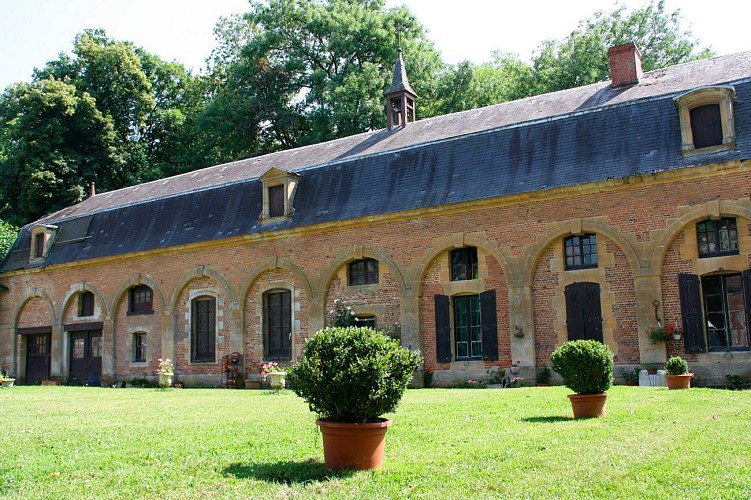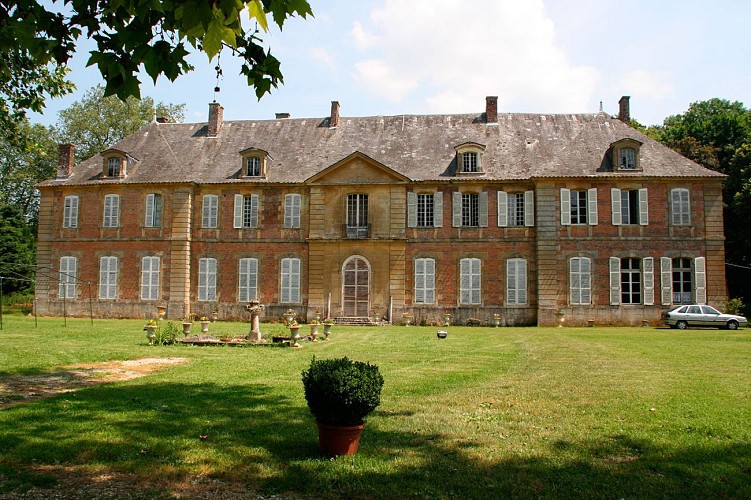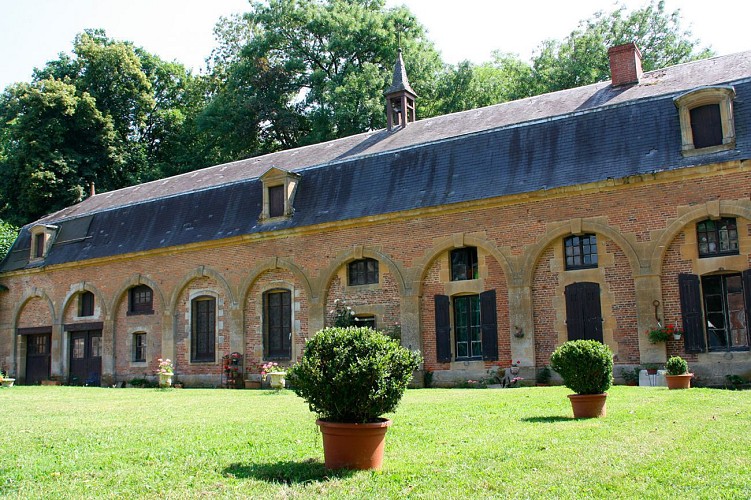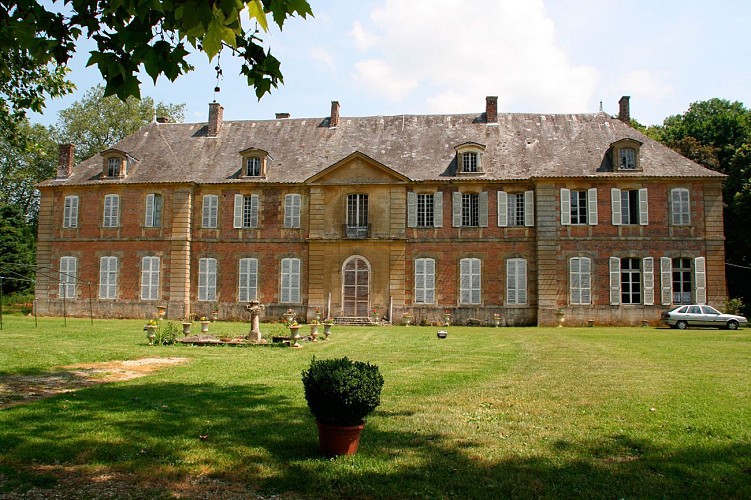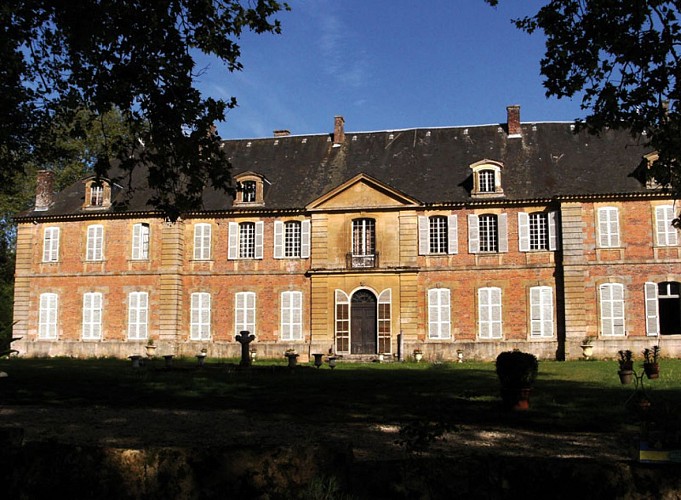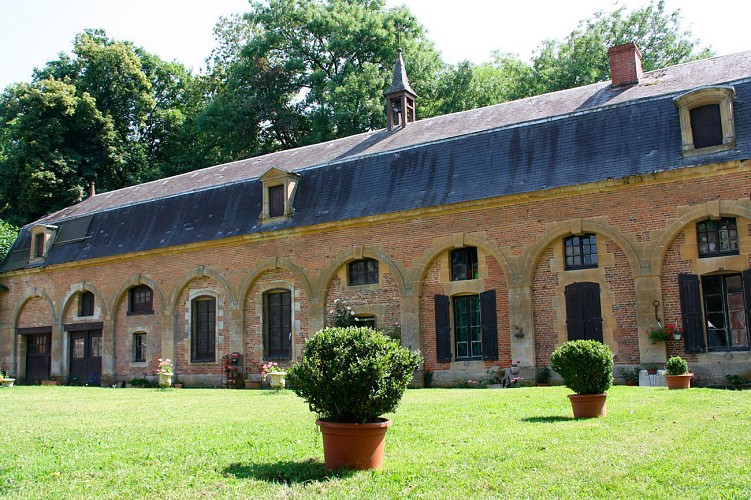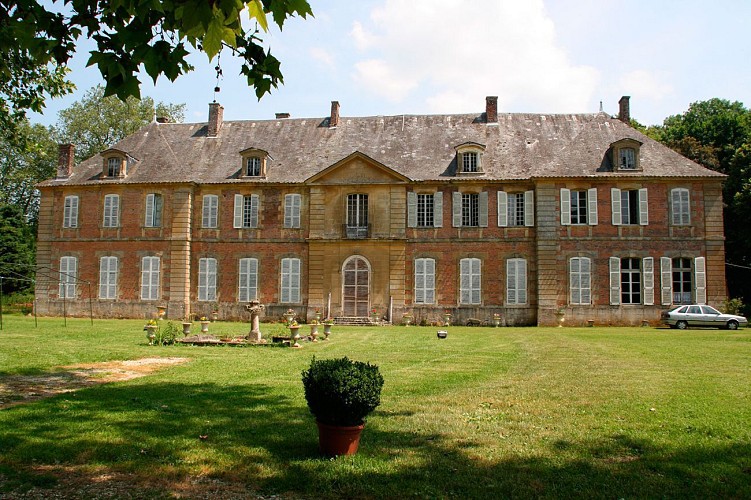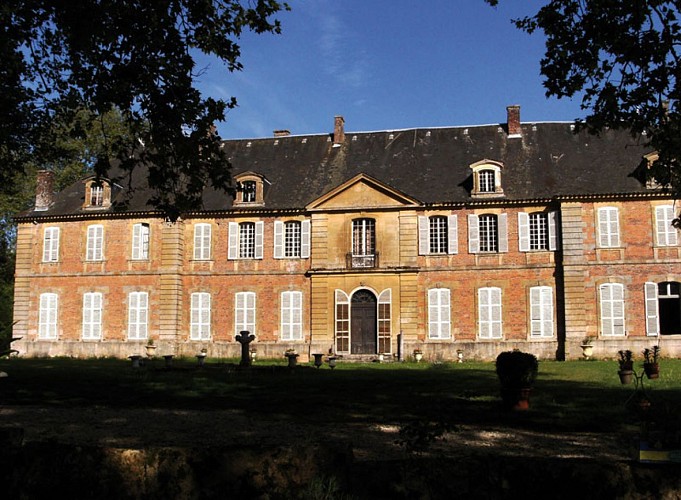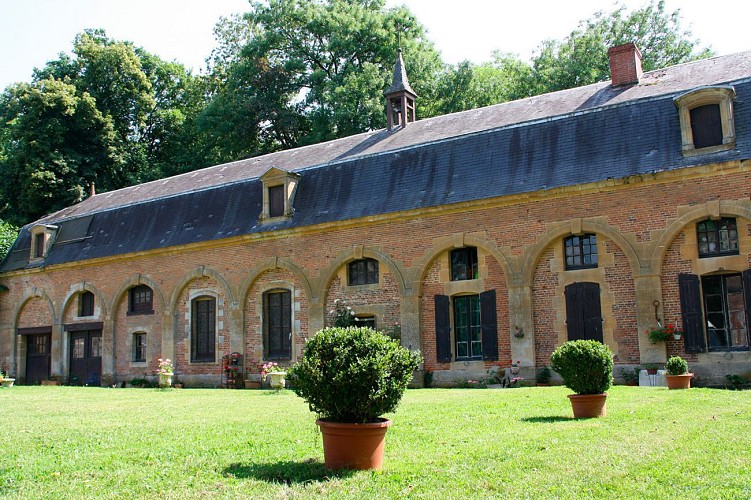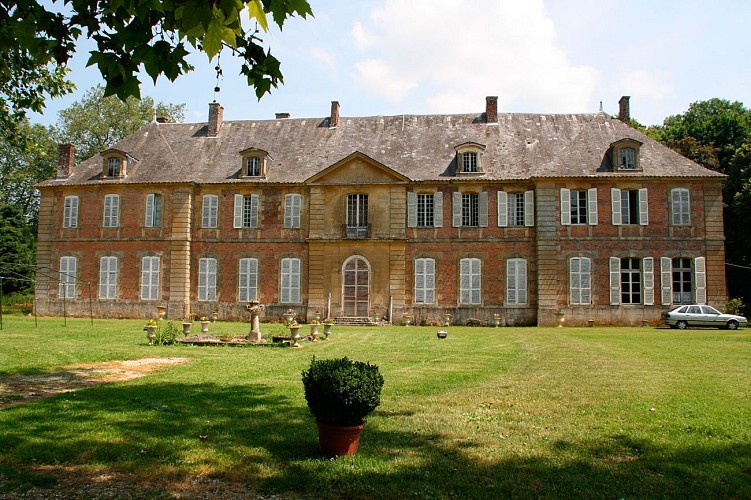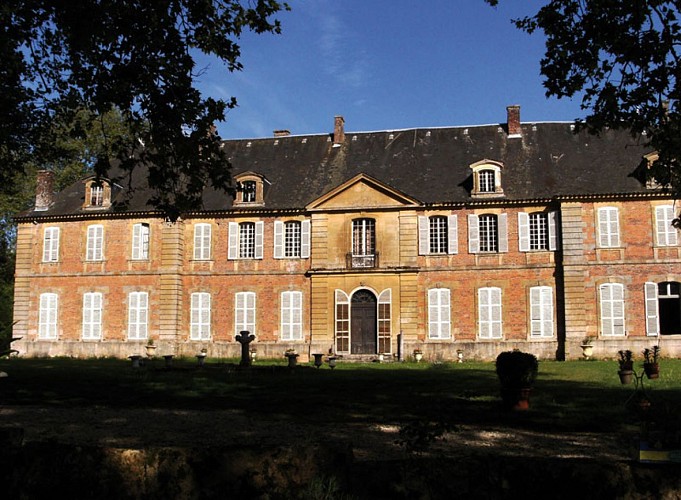 The abbey of Chatel Chéhéry
In the Middle Ages, the abbeys of Chéhéry and Montiers-en-Argonne (Marne) and of Lachalade (Meuse) were established in Argonne Forest: the monks' task was to overpower the devilish forces and Celtic beliefs that haunted the region. To do this, they cleared the land – to excess. Razed in 1657, Chéhéry Abbey was to be rebuilt at the end of the 17th century. The classical, harmonious façade is a fine illustration of the Cistercian order.

Today a substantial edifice of bricks and stone still remains, the former abode of priors and monks. The courtyard is flanked by two pavilions (outbuildings and shed).
Infos techniques
40 D142
08250 Châtel-Chéhéry
Lat : 49.2901
Lng : 4.97102
0 m