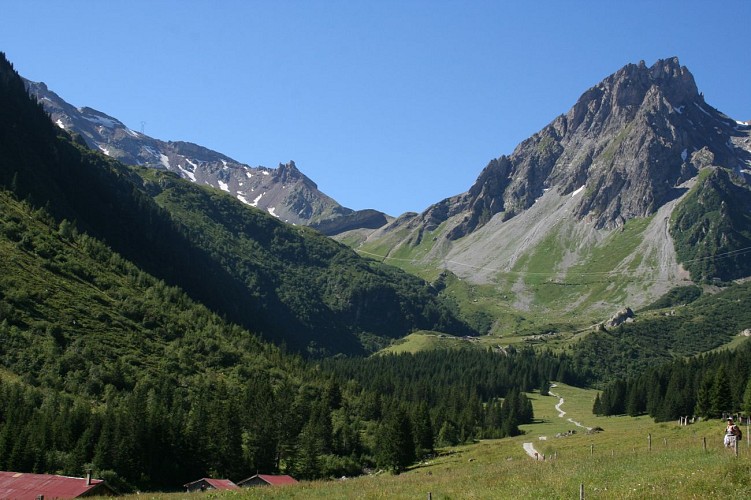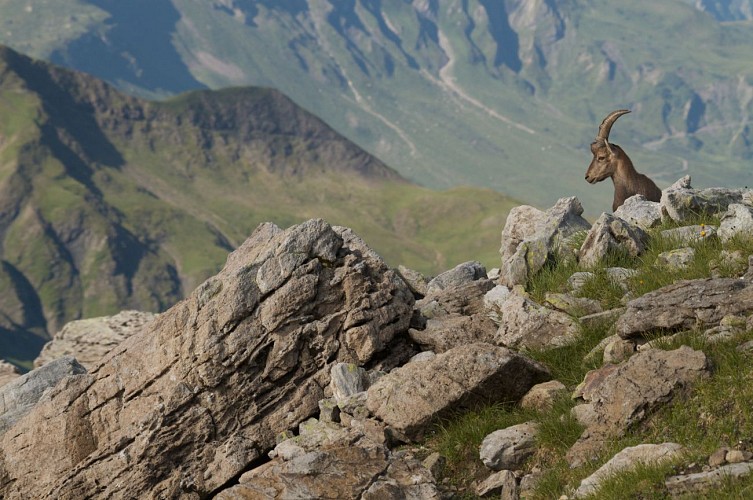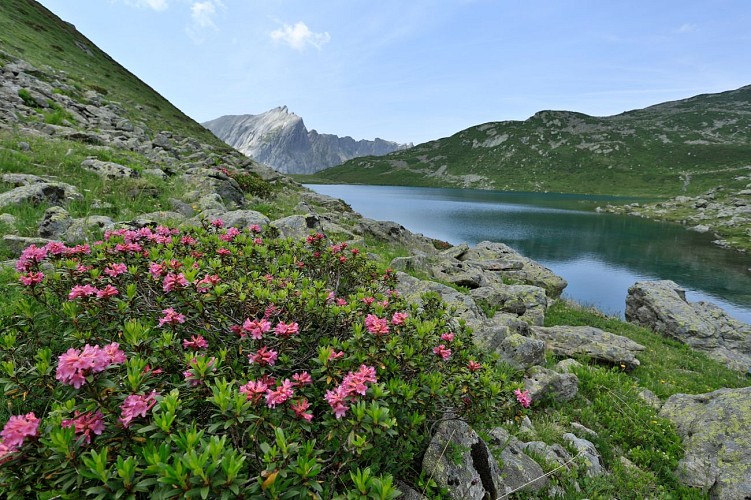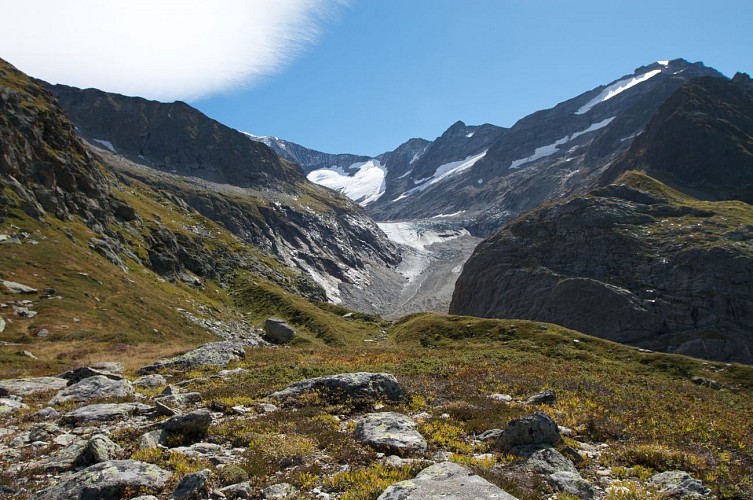 The Nature Reserve of Les Contamines-Montjoie covers the left side of the valley when you enter the village. Forests, pastures, torrents, rocks, snow and glaciers offer a fragile but wonderful alpine environment.
This protected area of 5,500 ha, located within the commune of Les Contamines-Montjoie is a haven of calm and tranquillity. It is classed as a "Nature Reserve" to protect it from development, which all too often ravages the countryside and natural environment. Here you can admire nature in its unspoiled state.
Take time to enjoy and savour its many different facets (lakes, mountain pastures, cliffs, glaciers). Appreciate its varied fauna and flora: chamois, ibexes and black grouse live among the gentians and rhododendrons.
The natural environment is fragile and animal life is easily disturbed, so please help us by being very careful not to interfere with the natural equilibrium.
Help preserve nature for our own and future generations.
Nature Reserves are part of the very rare areas of Haute-Savoie where nature has remained "unspoiled" by human contact. So enjoy them! Savour the silence and don't forget that the rules exist to remind us that nature must be respected!
Infos techniques
74170 Les Contamines-Montjoie
Lat : 45.822484
Lng : 6.726862
0 m