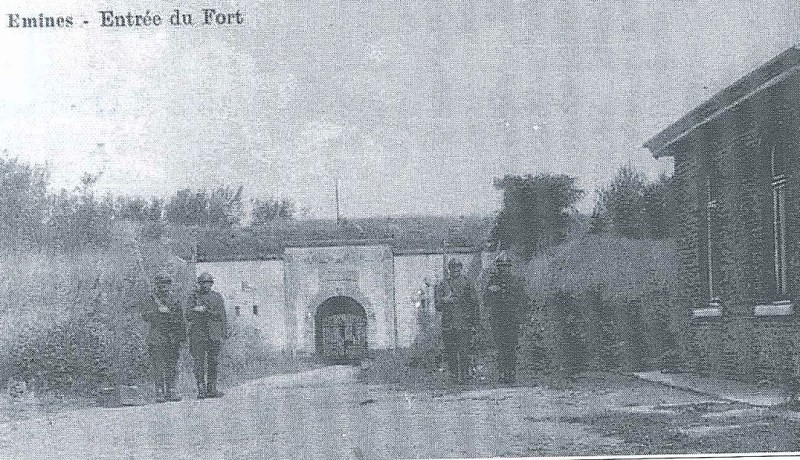 Trieux des Mines: a street name as a reminder of the past

A monument, memorial stone or street name is a social and historical document that provides primary information about a personality or an event, about their past, that of their municipality and of their region. It reflects the opinions and values defended by a society, a group, a municipality, a country in a certain era. It fulfils a desire to pass on and commemorate.

Furthermore, it provides a useful aid to any person who wishes to understand history starting from a concrete piece of reality, on the subject of which they will ponder and formulate hypotheses...

It is not unusual, during a walk around Namur, to find a street sign bearing the inscription "Military Way" or the name "Fort ... Street". These roads are found on the land acquired or expropriated by Belgian National Defence during the construction of the forts and served no other purpose than to facilitate the links between the structures.

All these names (Fort Cognelée Street, Military Way, Trieux des Mines Street) therefore have a direct link with the presence of the nearby forts.
Infos techniques
Lat : 50.5182522
Lng : 4.8885828
0 m