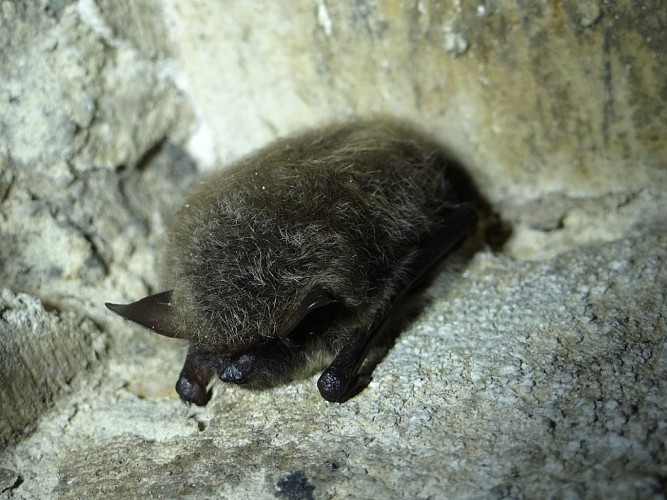 -How forts are being used today ...

Namur's nine forts today form small wooded islands. They now have only an ancillary use, often a far cry from the military sector. As with other architecture from the last two centuries, destined only to fulfil a very specific purpose, their re-use is problematic if we want to retain aspects of their heritage. Not all of them deserve to be preserved as they are, particularly as they are everyday, almost repetitive, structures, even if together they represent a coherence that they don't possess in isolation.

The plant cover that surrounds them is certainly an obstacle to understanding their initial function. Indeed, how can we appreciate their dominant position in the landscape as it was a hundred years ago? Several have become true nature reserves and shelter a diverse fauna: wild boar, deer, foxes, barn owls, badgers, dormice, smooth snakes, grass snakes, the common frog, salamanders, not to mention bats. What should we choose? Natural heritage or cultural heritage? (text from Ph. Bragard).
Infos techniques
Lat : 50.4442645
Lng : 4.8114099
0 m