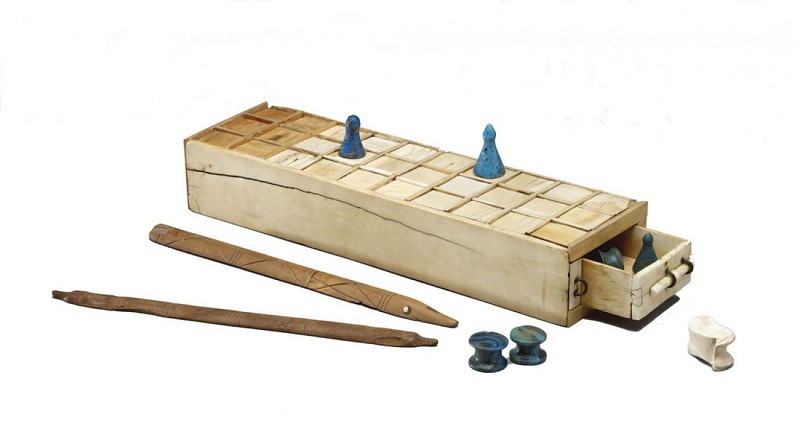 Ancient Egyptians loved playing board games. The most popular of these was senet which was often put in tombs when people died, so that it could be played in the afterlife.

Many boards with their pawns and throw sticks have survived intact, but nobody knows exactly how it was played.

Look closely at the board: can you imagine how senet was played?


Infos techniques
Lat : 51.5194133
Lng : -0.1269566
0 m