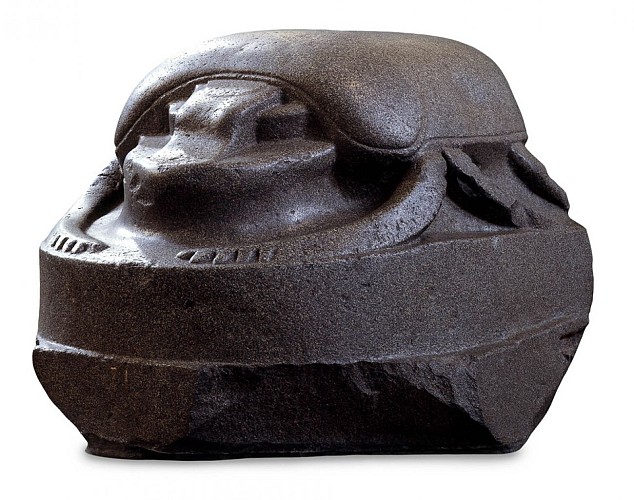 An amulet is a small object that a person wears for good luck or protection against bad things. In ancient Egypt, amulets were packed into a mummy's bandages to help the dead in the afterlife. Some mummies had dozens of amulets.

The shape of the symbol gave the amulets different protective powers. An amulet in the shape of a scarab beetle, like this huge statue, would help the pharaoh to be reborn in the afterlife.

When you reach Room 63, try to find some amulets. How many different shapes can you find?
Infos techniques
Lat : 51.5194133
Lng : -0.1269566
0 m