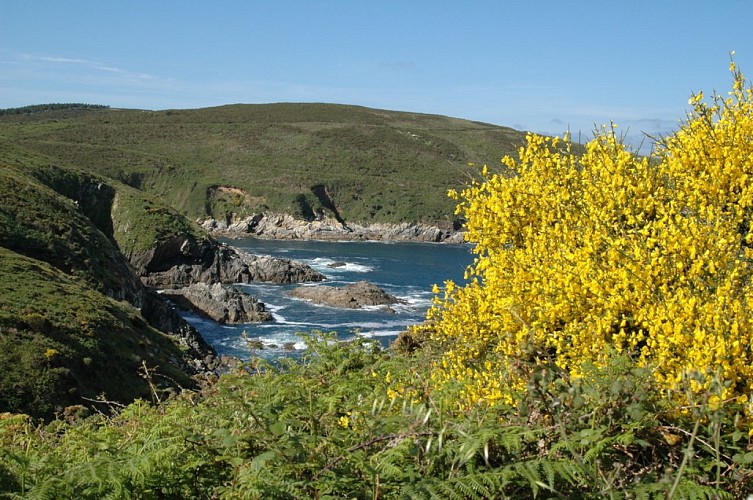 Ons Island has two well different sides, west and east, the first one more abrupt, with very vertical cliffs, and the second one, more gentle and kind, with sandy areas and dune systems.

It is a landscape of contrasts, shaped by the erosive action . These islands are elongated and well characterized by the opposite morphology between west and east sides.

The swell, over time eroded the coast, generating cracks, undermining, and causing the falling of blocks, forming vertical cliffs we see today and the"furnas"or sea caves. The wind and salinity also helped shape the landscape of both sides.

From this point of Caniveliñas, we can see ecosystems of coastal cliffs , the "bocas"(mouths) of the "furnas"or sea caves , and breeding colonies of sedentary seabirds and yellow-legged gulls and European shags.
Infos techniques
Lat : 42.370580022009
Lng : -8.9376686121643
0 m