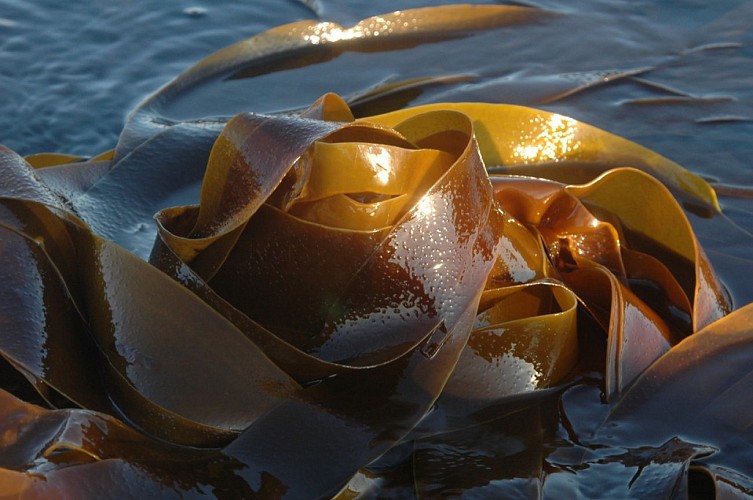 VISITORS´ CENTRE OF CAMBÓN BUILDING

Located in the building of the park it´s divided into three rooms. The first one is the reception (the skin of the islands) where columns and display units represent lichen and moss on the granite rocks of the islands. We get close to the geographical information with a photographic map and model of the islands. Four posters encourage us to have a look at the islands of the park.

Two models represent the daytime night-time biodiversity with marine and land species, tides and moon influence.

The second room, the heart of the islands, has multimedia facilities and exhibition elements of general information of the islands through videos, photography, sculpture, painting and sound, stimulating the senses, eyesight, touch and hearing by means of cabins and bronze sculptures of the gastronomic species of the park: octopus, barnacle, mushroom, small crab and oyster. There are also methacrylate screens which contain the hidden mathematic evidence of nature and four oil paintings of four flowers of the park following the style of well-known artists.

A video about the global situation of the environment, statements of the environmental literature, a mural painting about Sálvora´s heroines and the shipwreck of St. Elizabeth complete this room.

The third room represents the skin of the islands. It is a room with seven huge books which tell us historical and ethnographic details of the islands as well as some aspects about local fishing, hidden world and old photographs.
Infos techniques
Lat : 42.239250773414
Lng : -8.7255668870331
0 m