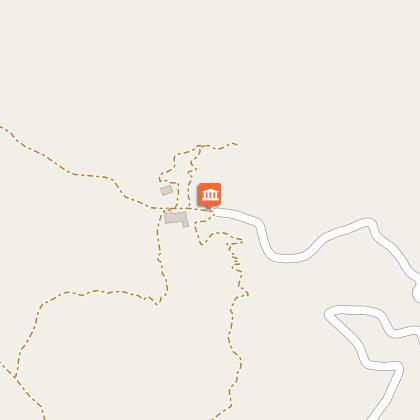 FREQUENTLY ASKED QUESTIONS

Why did people settle on this mountain slope?

One of the main reasons must have been for defense. Equally important were the dozens of natural water sources. In ancient times, the nearby valleys were also more fertile than they are today. People found clay for making high quality ceramics and bricks; also natural stone and ores for metal production. During the Roman Imperial period, Sagalassos was linked to the Anatolian road network and to the ports on the Aegean and the Mediterranean coasts.

Who lived here, when?

During the 3rd millennium BC, the Luwians settled in this region, which later became known as Pisidia. They were related to the Hittites. After Alexander the Great conquered the area, they adopted elements of ancient Greek culture, as did the whole Near East. During the Imperial period, they continued developing their own culture with Greek as well as Roman influences. From the 4th century AD onwards, until the final occupation in the 13th century AD, residents of the area were Christian and subjects of the Byzantine Empire. They were absorbed into the Seljuk Turkish Empire in the 13th century.

When did they leave and why?

From 541-542 AD onwards the bubonic plague ravaged the population several times and caused enormous damage to the economy. An earthquake leveled the city ca. 610 AD. After this catastrophe, the survivors continued to inhabit dispersed, sometimes fortified hamlets amongst the ruins, until the Seljuks destroyed the last stronghold on Alexander's Hill in the 13th century.
Infos techniques
Lat : 37.676138782583
Lng : 30.520334359609
0 m