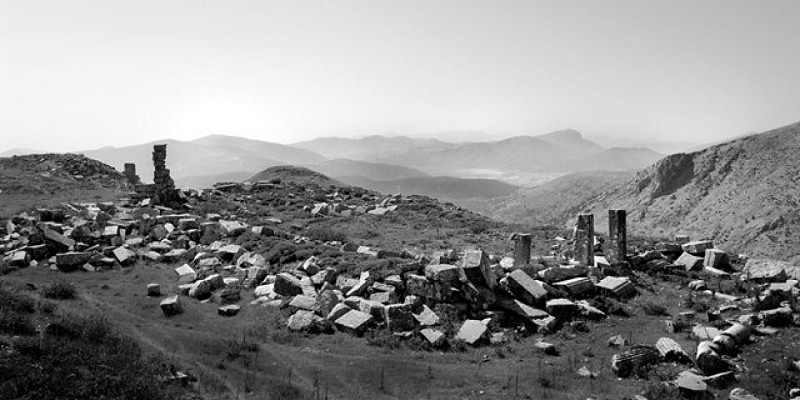 From stadium to church

The 'games' played an important part in Imperial propaganda. At Sagalassos, these games were mainly the 'Klareia', the games for Apollo Klarios, which consisted of running, wrestling and boxing competitions for both adults and children.

The games probably took place for the most part in the stadium. Private organizers of the games provided the prize money as well as the statues of the victors. People from all over the region attended the games. The spectacle and its use of Imperial propaganda provided a shared cultural experience that must have given the citizens a feeling of belonging to the Roman Empire.

It is not known exactly when the stadium of Sagalassos was constructed. We do know that by 117 AD, a public fountain stood at its entrance. In the 5th or 6th century AD, a church was built in the stadium. It was most likely dedicated to martyrs of the intense Christian persecution during the reign of Emperor Diocletianus (303-313 AD). Such churches were often built on the spot where martyrs were executed, for instance in the stadium.

The church was constructed using carefully numbered and dismantled stones from a temple of Dionysos, an example of the transition Sagalassos went through during the 4th and 5th centuries as it gradually became an Christian city. However, despite the demolition of many temples, pagan decorations were preserved in this church and in other places around the city.
Infos techniques
Lat : 37.677777650848
Lng : 30.513231870137
0 m