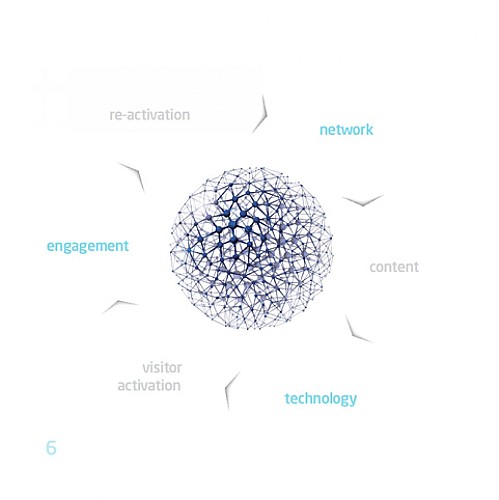 Visitor Engagement and Activation Project

Each visitor is a potential ambassador for your story and must be engaged and activated accordingly.

He is part of the network, a pixel in the bigger picture, without him museums and heritage sites would not exist - it would be a football team without supporters.

Engaging with the visitor means that you need to take care for him, entertain him with great content and motivate him to share his experience and ultimately come back and to start a real relationship.
Technical information
Lat : 50.4413267
Lng : 4.7332064
0 m