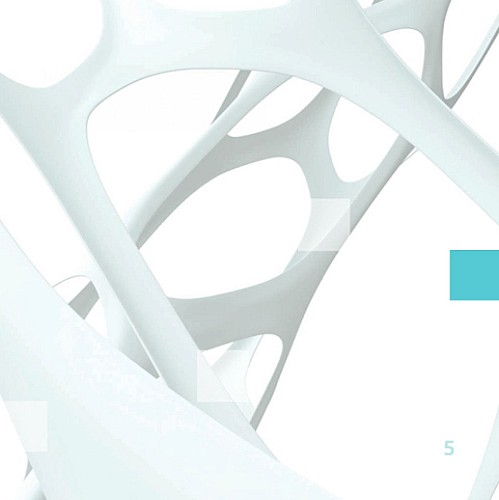 iBeaken is a sustainable and humane project.

We don't want to press people into the digital age. Technology needs to be at the service of people, discreet, open, for all - with content in the middle of the story.

The project is run by local players like students, historians, eye witnesses, academici and storytellers - that is more sustainable and humane, also because cities, regions and networks invest in their own ressources.
Technical information
Lat : 50.4413267
Lng : 4.7332064
0 m