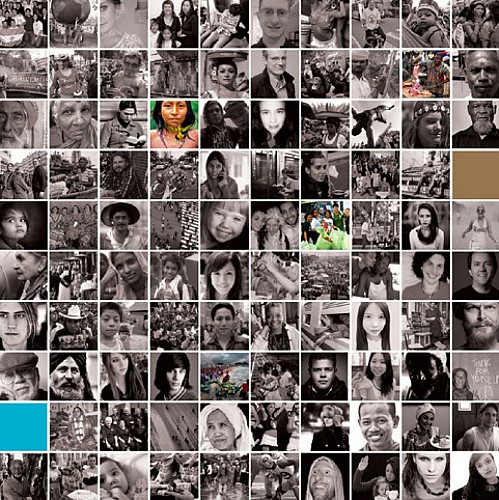 7 billion people - all connected

7 billion people on this planet are all connected to each other... Some say it's by the same ancester, others pretend we are connected through the social networks.

We can discuss about that all - but one thing is sure : we are all connected through the same history, a very very very complex but very intriguing history.

Knowing each other's history is the gate to understanding.
Technical information
Lat : 50.4413267
Lng : 4.7332064
0 m