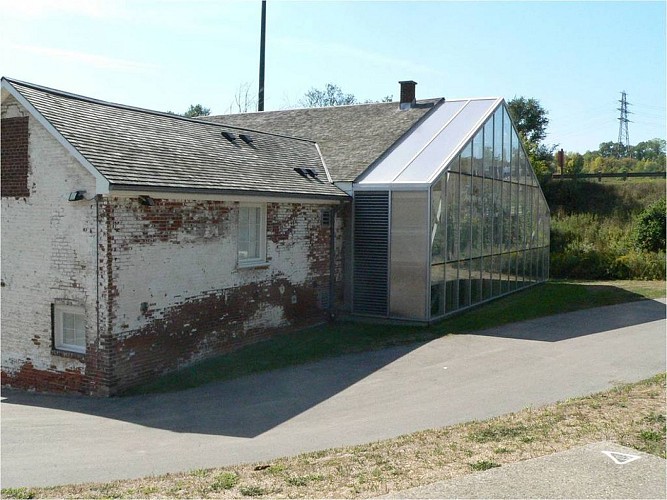 The preparation of rags for papermaking - 1850

Rags were collected and then sorted according to quallity or cleanliness. The bales or bundles were opened and sorted, then cleaned by thrashing. They were sorted into grades according to kind - cotton or linen. Any buttons or buckles were cut off, and the rags were cut into squares measuring 2 to 4 inches. At this point, the sorted rags went into the boilers. In the nineteenth century, there was little understanding of infectious disease carried on the clothing of deceased persons, and cases of smallpox developed among the sorting girls.

The rags were placed into boiling kettles with a solution of caustic soda,and heated with steam under pressure for several hours. The combination of the caustic alkali and the boiling action broke down the dyes in the fabric, and loosened any dirt. The cooker was then opened, and the contents dumped on the floor to drain.

At this point the rags would be very deep brown in colour, and were washed in a "breaking engine," fitted with a drum washer which removes dirty water. Fresh water entering at one point is mixed continuously with the dirty rags, which gradually fall apart into pieces, while the dirty water is rinsed away. The rags are separated into threads, and finally break down into their original fibres. They are then bleached, and sent on to the paper machine.
Infos techniques
Lat : 43.6865689
Lng : -79.3599626
0 m