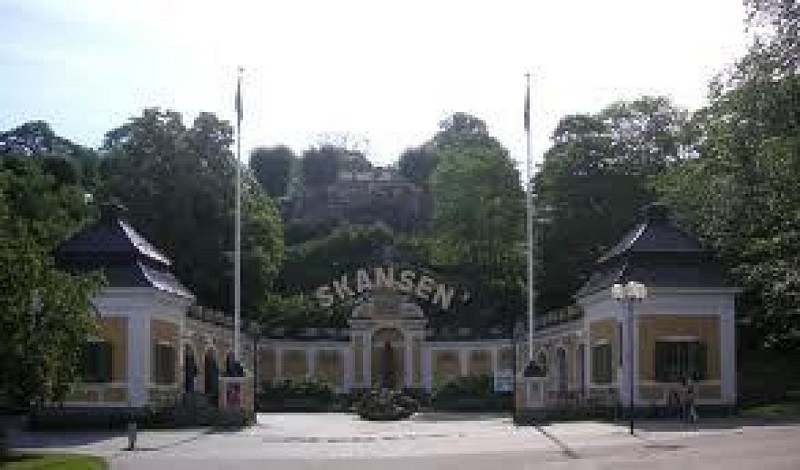 Artur Hazelius was born in Stockholm in 1833 and died at Skansen in 1901. In founding Skansen, in 1891, he created the world's first open-air museum. The creation of Skansen is related to the romantic ideas and the patriotic spirit of the latter part the nineteenth century, both of which strongly influenced Hazelius.

Artur Hazelius initially studied at Uppsala University, completing a doctorate in Scandina-vian languages. He undertook long journeys in the Swedish countryside on foot and saw with his own eyes the radical changes that the traditional farming society was undergoing.

At the beginning of the 1870s, three million of Sweden's population of just over four million people still lived in the countryside. But country life had changed. The number of independent farmers had declined and the ranks of the landless had grown. The increase in population created a growing body of tenant cottagers, servants to the gentry and indentured labourers. Land reforms that destroyed villages and re-allocated the fields transformed the way of life in the countryside as well as its buildings. Agriculture became mechanized, industrial products did away with crafts and new means of communication opened up more efficient ways of distributing goods.
Infos techniques
Lat : 59.327961900751
Lng : 18.103596661902
0 m