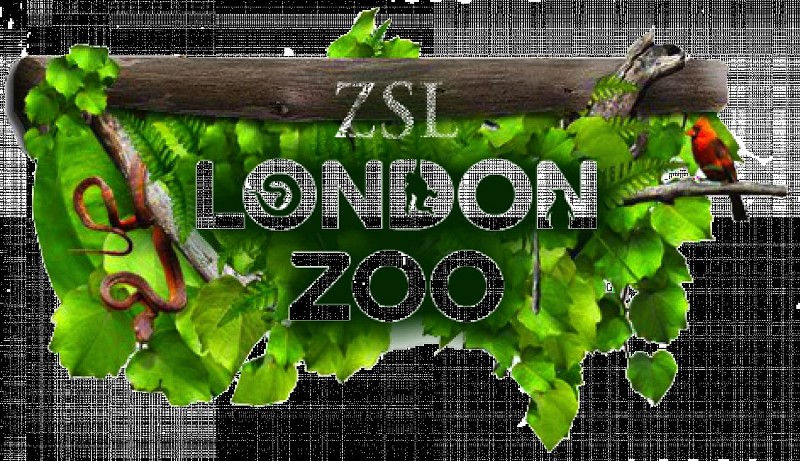 London Zoo is one of Britain's top attractions and is located in Regents Park in the middle of London. It is divided up into different areas which are great fun to explore:

The Gorilla Kingdom enclosure is home to a colony of Western Lowland gorillas which live together with and black and white colobus monkeys.

 

The African aviary is full of beautiful birds that share the Gorillas environment with other animals from Africa.

 

The Butterfly Paradise has free flying butterflies and moths from Africa, South-east Asia and Central and South America, seeking out plants on which to feed and rest. There is a pupae holding room where visitors can see the pupae develop into butterflies.

 

The Lions and Tigers area is being re-developed so that visitors can get very close to the Zoo's beautiful but endangered wild cats.

 

The Aquarium features many beautiful, exotic and weird fish and a stunning coral reef.

 

The Penguin Beach is England's biggest penguin pool. It has underwater windows to allow visitors watch the birds swimming.

 

Other new exhibits include the tropical biome, tropical bird walk through, the African Bird Safari, and insects exhibit.

 

There are several places where you can purchase food and drink and souvenirs can be purchased in the gift shop.

 
Infos techniques
Lat : 51.535542974104
Lng : -0.15364899941403
0 m