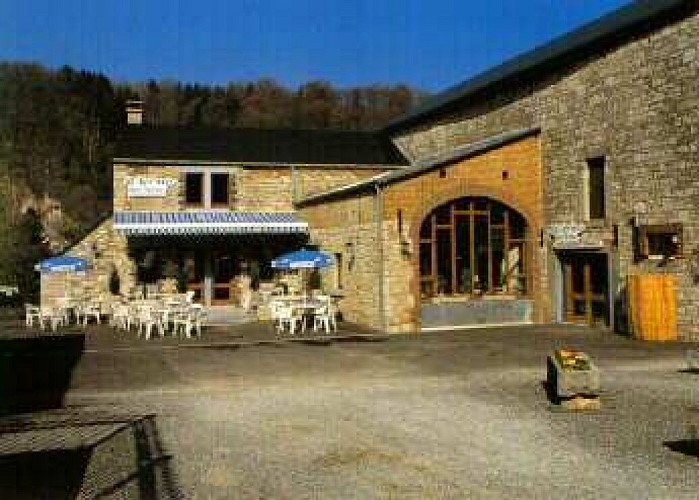 The 'Ferme Au Chêne' Brewery

 

In around 1560, Philippe Marckloff decided to relocate to outside the walls of the little medieval city. It was there that he found the space he needed to erect a sizeable building in which he opened a brewery. Ever since monks had discovered the antiseptic and preservation properties of hops, the population had been advised to drink beer rather than water, which bred disease; which is the reason hops are grown on the left bank of the river Ourthe.

Marckloff and his son ran the brewery for around fifty years. Everything went well for them and they also held importanct official appointments in the city, such as mayor.

In the 17th century, the Marckloff house was completely rebuilt: in 1630 it belonged to Nicolas de Blier, the Provost of Durbuy. The brewery continued to be run under the leadership of the high-ranking dignitary.

Today, all the buildings are the result of transformations made across the centuries. They have been divided in to numerous dwellings and thanks to the enthusiasm of the Trine brothers, the brewery has been operational again since 1989 under the name 'Ferme Au Chêne'. The two Durbuy residents produce 'Marckloff' at the brewery: an artisan beer named in honour of the illustrious family of entrepreneurs, after years of being forgotten.

Behind the Ferme Au Chêne, the pathway leads to the Topiary Gardens (Parc des Topiaires) which boasts a collection of box trees sculpted into diverse and original shapes. Cross the gardens to discover, away from the crowds, views of the smallest city in the world nestled against a remarkable natural background.
Infos techniques
Lat : 50.351172664634
Lng : 5.4537342772767
0 m