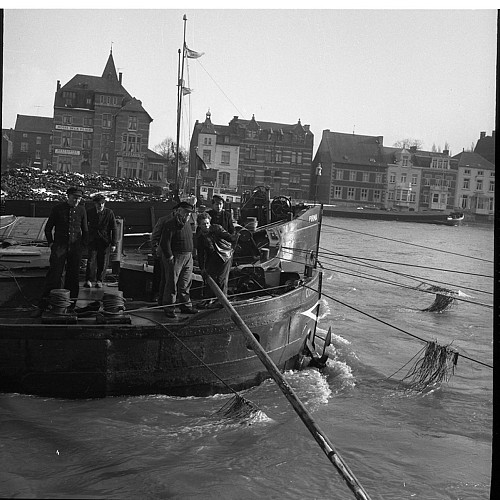 La Plante Park and the Mosanes Villas

 

 

A walk along the quay in the direction of La Plante and Wépion is punctuated by splendid villas constructed between the last quarter of the 19th century and the first quarter of the 20th century. As a holiday resort for affluent families at the time the houses, which have views over the river and their vast gardens, were signs of the social standing of their owners. Timbered, grand roofs, bay windows, turrets, wood sculpting, elaborate balustrades, alternating façade colours… Now protected by a town planning regulation, the mosanes villas are inspired by a neo-traditional style that also draws on the many facets of regional architecture, sometimes daring on the side of gaudiness. Situated on the Jambes side of the river L'Elysette, current seat of the Walloon government, is none other than one of these large villas, as are Villa Balat and the former Hôtel de La Plage which was unfortunately destroyed by a fire slightly downstream in April 2012.

 

Further upstream, the Parc de La Plante (La Plante Park) has been listed since 1989 with the beauty of its 2.5 hectares; the presence of rare species and collectors' plants; the majesty of its trees, hundreds of years old; the statue of painter Théodore Baron and the bustle created by the passage of boats through the nearby lock all contributing to the undeniable aesthetic appeal.
Lat : 50.4555
Lng : 4.86245
0 m