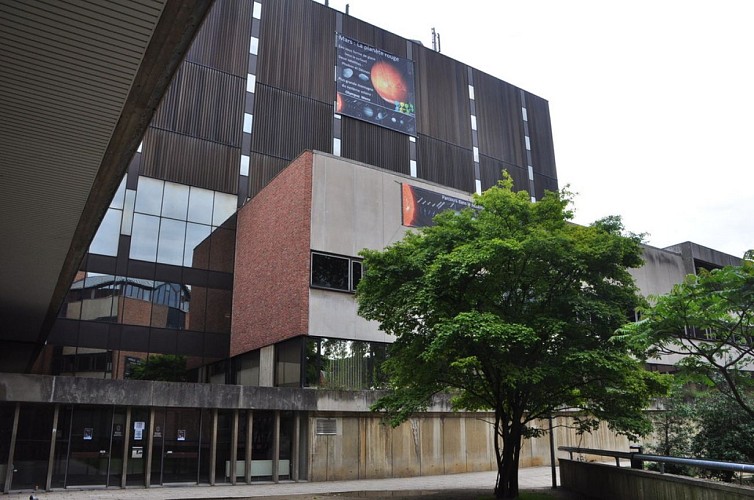 The Shipyard and the Parc Louise-Marie

 

 

The university quarter is on the other side of the Sambre. Rooted in the centre of the town, it is characterised by its modern architecture of straight lines, light and space. A number of the buildings in the area, including the remarkable Moretus Plantin library, are the work of the internationally renowned Namur architect Roger Bastin.

Within the campus, the old shipyard now plays host to the university canteen.  Constructed four centuries earlier by Vauban, Louis XIV's military engineer, it depicts the era when Namur was a strategic town coveted by the greatest military powers. The building served as a logistics base and as food and provisions stores.

Upstream of the river, on the left bank, the Parc Louise-Marie - named after the first Queen of Belgium - offers locals space to walk and relax. Situated at the site of the moat surrounding the 14th C. battlements, the park was developed in 1880 and landscaped in the style of the time: curved paths and ponds, sweeping lawns, clusters of trees and shrubs, artificial caves. The park underwent significant restoration in 1988, which saw the removal of the bridge Pont des Hollandais, which was one the last vestiges of the Namur fortifications. Dating from 1815-1820 it was the link to the Porte de Bruxelles.
Lat : 50.4643
Lng : 4.85553
0 m