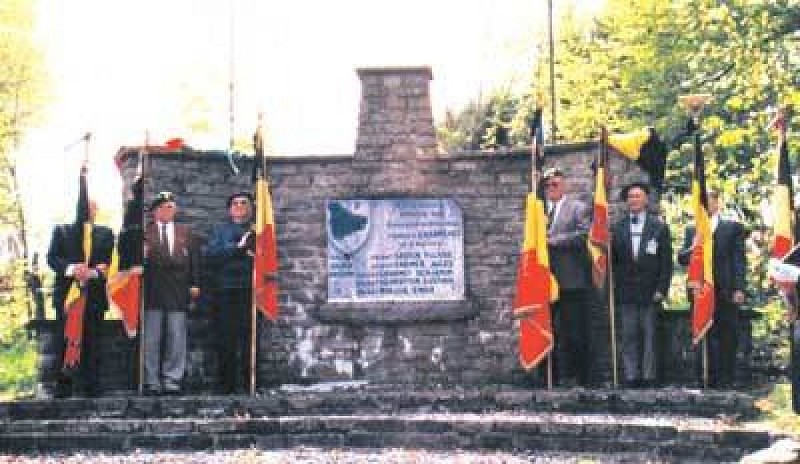 Monument 3CHA de Chabrehez

On 10 May 1940, the Chasseurs Ardennais, whose mission was to delay the advancing German army, put up fierce resistance. The hours passed. The Commander of the 7th Panzer Division, General Rommel, was furious at his vanguard being held up, and headed to the front to lead the attack.

Faced with such resistance, Rommel exclaimed, "Es sind keine Menschen, sondern grüne Wölfe"(These are not men, but green wolves).

This monument honours the 3CHA Company who held up to the 7th Panzer Division, delaying its advance until 11 May.

Six Chasseurs Ardennais died in the fighting.
Infos techniques
Lat : 50.226064745376
Lng : 5.7244475364685
0 m